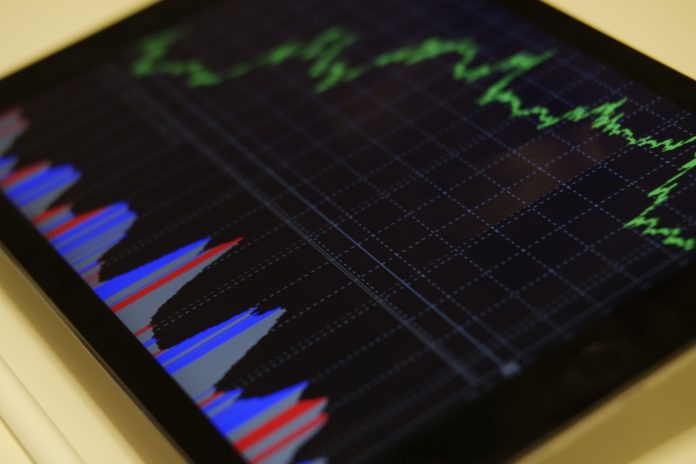 Unprecedented Ponzi Scheme
The Securities and Exchange Commission files charges and obtains an asset freeze against numerous individuals and their companies. The scam artists are the originators of a ponzi scheme that dupes investors across the U.S. out of more than $102 million.
The SEC's complaint charges several people and corporate entities with violating the antifraud provisions of federal securities laws. The defendants are Santillo, Parris, LaRocco, Piccarreto, Brenner, and their companies. As a result of the charges, the court grants the SEC's request for an asset freeze and temporary restraining order. Further, there is an upcoming federal court hearing for the asset freeze, wherein the court will consider ordering a preliminary injunction.
"We allege that the defendants engage in a massive fraud and swindle investors to line their pockets," said Marc P. Berger, Director of the SEC's New York Office. "Investors should be on high alert whenever they are promised guaranteed returns."
Widespread Investor Base
According to the SEC's complaint, the defendants defraud more than six hundred investors through sales of securities from in-house issuers. The issuing entities include First Nationle Solution LLC, United RL Capital Services, and Percipience Global Corp. Further, the SEC complaint alleges the defendants tell investors their funds are for investment into the above companies. Additionally, the defendants guarantee some of the investors outlandishly high dividends and double-digit returns. Unfortunately for the investors, the defendants do not invest the money. Instead, the white collar bandits choose to enrich themselves by spending at least $20 million on personal items. Equally interesting, at least $38.5 million goes toward Ponzi-like payments. And finally, remaining proceeds transfer to bank accounts, none of which have anything to do with the business.