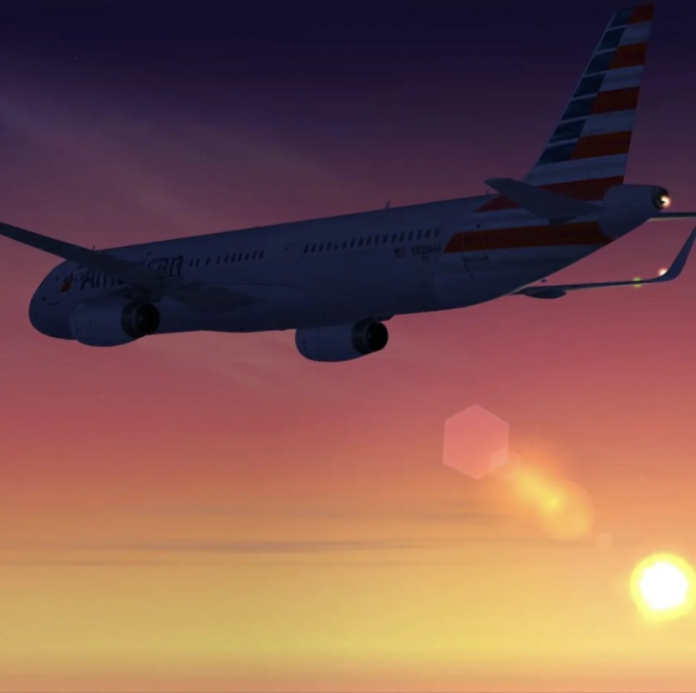 Airlines are back to having a rough time. Over Father's Day weekend, thousands of flights either suffered delays or were halted altogether.
Travelers haven't responded well, and understandably so. In certain news, people claim to have missed special events and celebrations they planned to attend. Then, other travelers reportedly spent more than 24 hours on end trapped in airports.
The issue of widespread delays and halts of flights now has the attention of the federal government. According to Transportation Secretary Pete Buttigieg, his department has the power to take action against airlines if travel issues persist.
However, one airline is making some moves of its own. Owing to pilot shortages, American Airlines is cutting back on the communities it provides service to.
Fewer American Airlines flights?
In Islip and Ithaca, New York, along with Toledo, Ohio, American Airlines will no longer offer service after Wednesday, September 7.
A spokesperson for American Airlines provided some details about the company's decision. According to the spokesperson, American Airlines remains thankful for its workers in the affected communities.
As for travelers who will suffer impacts from the reduction of service, American Airlines will contact them to work out alternative travel plans.
American Airlines isn't the only company that's axing its service. Delta Airlines announced its decision to reduce 100 flights per day between Friday, July 1 and Sunday, August 7. For summer 2022, Southwest Airlines has also taken the liberty of axing 20,000 flights.
Pilots are reportedly working overtime at certain airlines in order to keep up with travel demands notwithstanding staffing shortages.
An uncertain future for air travel in the United States
Many Americans remain concerned about what the future of air travel will look like.
Amid talk about the federal government penalizing airlines that repeatedly delay and halt flights, this adds an entirely new element to the equation.
Some folks continue to question what exactly the Transportation Department or others from the federal government could do to end these disruptions.
There is no sign that travel rates will decline anytime soon. With more and more demand for flights, many travelers would like to see airlines sort out staffing issues they continue to experience.