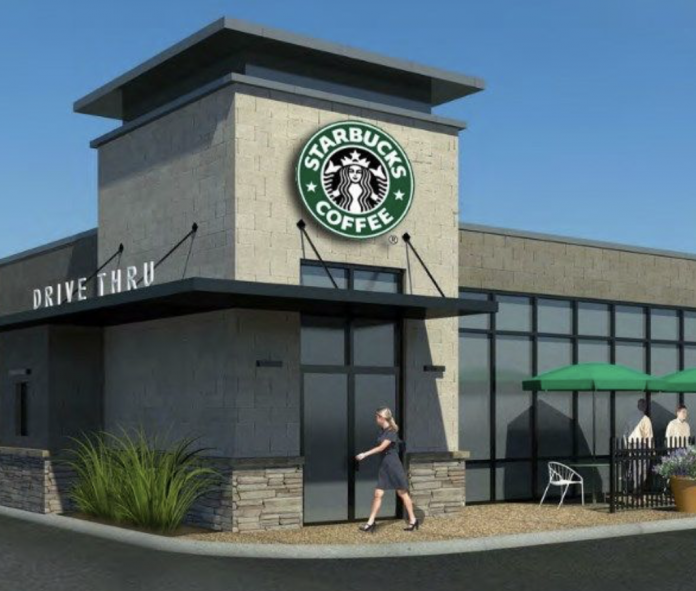 A Starbucks based in Tempe, Arizona is currently under fire.
On Independence Day, five police officers stated that a barista at the coffeeshop abruptly asked them to exit the premises. Apparently, one of the customers dining at Starbucks alleged that the presence of the officers made them feel unsafe.
Everything You Need to Know
At this time, it's unclear why the customer at Starbucks "did not feel safe" with the five officers in the coffeeshop. Shortly after the incident transpired, Rob Ferraro, the president of the Tempe police union, shared the following statements in an interview:
"It's become accepted to not trust or to see police and think that we're not here to serve you, and again, it goes back to — we take great pride of the level of customer service we provide to citizens. To be looked at as feeling unsafe when you have law enforcement around you is somewhat perplexing to me."
Ferraro furthermore noted that this treatment of police officers is becoming more regular.
The Backlash
As many people may imagine, the incident which occured on the 4th generated substantial backlash. Therefore, various social media users have adopted the #DumpStarbucks hashtag which trended on Saturday via Twitter. Numerous individuals believe that Starbucks' decision to ask police officers to leave was wrong.
On the 4th of July a barista @Starbucks asked a group of police officers to leave or move out of sight because some idiot felt unsafe with police drinking coffee.

If this is where we are as a country it's terribly sad. #DumpStarbucks pic.twitter.com/9hBXsv0pTW

— Robby Starbuck (@robbystarbuck) July 6, 2019
Response from Starbucks
Due to the nature and publicity of the incident at one of their locations, Starbucks has issued an official statement. Via a company spokesperson, Starbucks informed that an investigation of everything which transpired is underway. They also expressed their interest in all customers feeling welcome at their establishments.
"We have a deep respect for the Tempe Police and their service to the community. We've reached out to the Tempe Police Department and Tempe Officers Association to better understand what happened and apologize. We want everyone in our stores to feel welcomed and the incident described is not indicative of what we want any of our customers to feel in our stores."
Starbucks has declined to mention whether or not the barista who asked police officers to leave the establishment will face penalization. The name of this barista is not public, either.