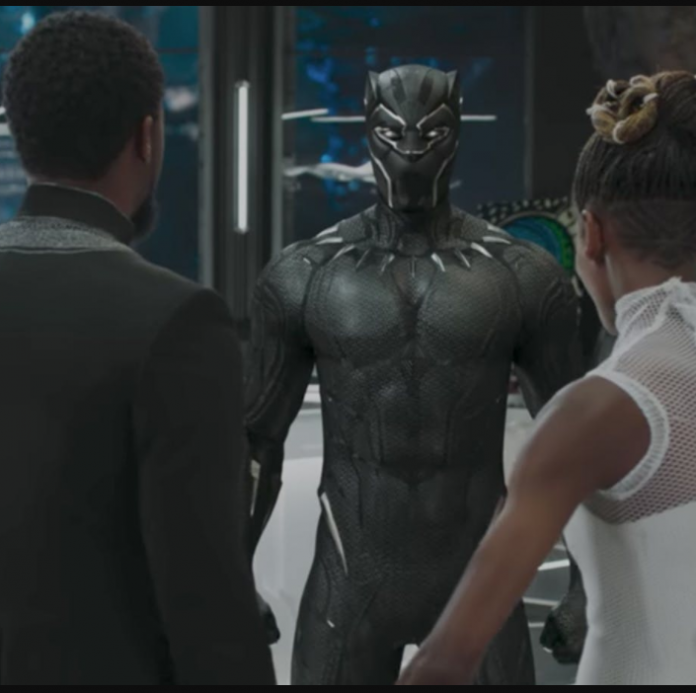 Virtually everyone in America has heard of Marvel Studio's upcoming superhero movie "Black Panther." The two-hour and fifteen-minute film will officially hit theaters nationwide on Friday, February 16, 2018.
Black Panther and Social Politics
As documented by Breitbart News, many Americans have taken to social media to laud Black Panther. Apparently, the overwhelmingly black cast serves as what some people view as much needed representation. Enthusiasts of the Black Panther movie also expressed great elation and even started the hashtag #WhatBlackPantherMeansToMe.
Some of the tweets which accompanied the preceding hashtag read as follows:
When I saw the cast of women, all my complexion or darker, none sexualized or demonized because of it, and it wasn't a film about slavery or drug addiction, I cried.

— MSOSullivan (@BlyssfulStorm) February 6, 2018
So let me get this right. From what I'm reading on Twitter, black Americans are advocating for a superhero movie explicitly with an all black cast, excluding white people. They basically want NO white people in the movie. Ok, got it.

Seems racist..#WhatBlackPantherMeansToMe

— Mike (@mike_Zollo) February 6, 2018
Finally watching all black cast being centered in blackness without being a victim to it.

— JassyJeanette (@JassyPrinciple) February 6, 2018
My seven year old grandson exclaimed "Superheroes can be Brown people too?! #WhatBlackPantherMeansToMe

— Sheel (@MzSheel) February 6, 2018
However, some Americans have criticized staunch Black Panther fans. One reader of The Daily Wire moreover affirmed that the movie's main character has traits that left-wingers would despise in a non-black person:
"The Black Panther is a xenophobic king who doesn't allow outsiders into his country. He openly acknowledges that he lets Africans in other countries starve instead of letting them immigrate to his country because he wants to preserve the integrity and culture of Wakanda. He's everything a leftist would hate in a non-black character."
Black Panther and Accusations of Racism in America
For quite some time, many Americans have opined that racism is a prevalent plight in America. Terms like "white supremacy," "white privilege," and others frequently make the rounds on social media and in heated, race-related conversations. However, other Americans have taken a different stance.
Some people in this country believe racism is not nearly as alive as some people would make it out to be. Moreover, the overall success and 100% Rotten Tomatoes score of Black Panther was cited as evidence of the aforementioned claim. Finally, American Thinker questioned whether or not the movie would have such a high score if it were titled "White Panther."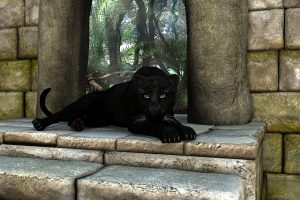 American Thinker furthermore noted that reviewers seem more pleased with seeing a black lead character than with the movie itself. Moreover, the blogger also stated that he would "enjoy seeing such films not because the main character was black, but rather because the main character, who happened to be black, played such an interesting character."
Black Panther and Identity Politics
Ultimately, many Americans possess heavily contrasting viewpoints on Marvel Studio's upcoming movie. While some people laud what they view as "positive representation," others criticize what they perceive as identity politics.
Like the foregoing American Thinker blogger, some people see the excitement for Black Panther as purely engendered by the ethnicity of the characters. The movie itself is not problematic, affirm critics, however, the reasons behind the praise are.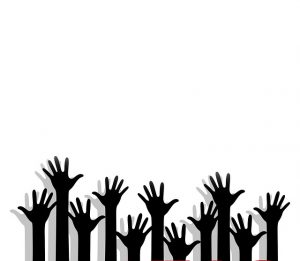 In regards to Black Panther, each person has their own opinion, which is unlikely to change. However, for better or for worse, most people on all sides can agree that the movie has been heavily politicized.
"And if the Panther lived here he would be a Republican."
"Better hope this movie doesn't tank. If it does they'll blame white supremacists and of course Trump."