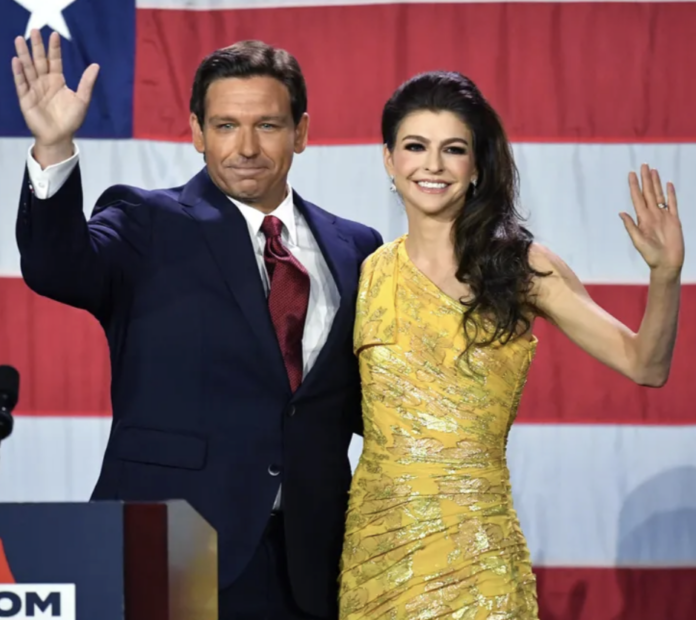 Roughly one month ago, former President Trump (against the suggestions of his own advisers) declared his candidacy in the 2024 election.
The timing of this ahead of the Georgia runoff race was what many in the GOP tried to get Trump to hold off on; however, Trump insisted on going about this his own way.
Now, weeks since Trump's announcement, he's engaged in the following antics that have earned him negative PR:
Dining with anti-Semites Nick Fuentes and Kanye West
Calling to terminate the Constitution
Calling for Kari Lake to be "installed" as Arizona governor, despite Lake narrowly losing her election to Arizona Gov.-elect Katie Hobbs
Before these antics, Trump lobbed unprovoked attack against Florida Gov. Ron DeSantis. Though this didn't stop the Florida governor from cruising to a second term in office.
Now, 2024 polls show that DeSantis would defeat Trump in a GOP primary and also defeat Joe Biden in a general election.
The numbers on the ground
A new poll by USA Today/Suffolk University has DeSantis carrying a 23-point lead over Trump amongst Republican voters and voters who lean towards the GOP.