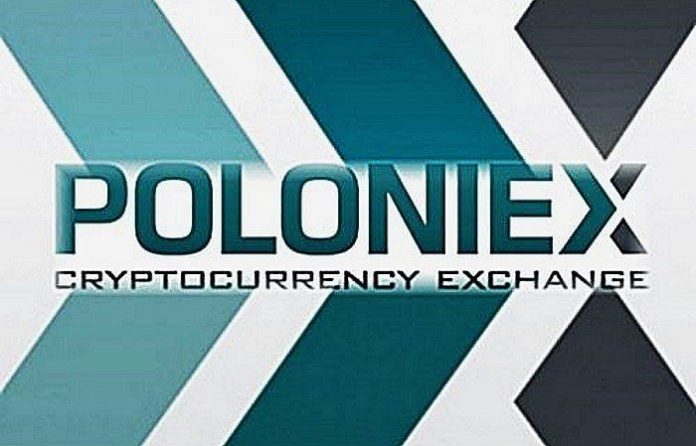 Poloniex LLC agreed to pay more than $10 million to settle a complaint by the U.S. Securities and Exchange Commission (SEC) alleging that it operated an unregistered cryptocurrency exchange.
The SEC alleged that Poloniex violated Section 5 of the Exchange Act for failing to register its cryptocurrency trading platform between July 2017 and November 2019. Its digital assets trading platform was available to institutional and retail investors including residents of the United States.
The Commission found that the company's cryptocurrency trading platform met the criteria of an "exchange" under the securities laws since it is providing non-discretionary means for trading orders. Traders interact and execute their orders using the Poloniex website, an order book, and the company's trading engine.
Additionally, the SEC found in August 2017, Poloniex stated internally its intention to be "aggressive" in making available for trading new digital assets in its exchange. Its plan included digital assets possibly considered as securities under the Howey test. The company's goal was to increase its market share.
Poloniex implemented its plan and made it available for trading on its platform digital assets that were investment contracts, which are considered securities under Howey. . Around July 2018, the company continued to provide its users the ability to trade digital assets that were at "medium risk" of being considered as securities under Howey. As a result, the company operated an unregistered cryptocurrency exchange, according to the SEC Order.
Poloniex agreed to settle without admitting or denying the findings of the SEC. The company agreed to pay disgorgement of $8,484,313, prejudgment interest of $403,995, and a civil penalty of $1.5 million. The total settlement amount is $10,388.309.
In addition, the company agreed to the entry of a cease-and-desist order. The SEC will establish a Fair Fund for the benefit of the company's victims.
In a statement, SEC Enforcement Division's Cyber Unit Chief Kristina Littman said, "Poloniex chose increased profits over compliance with the federal securities laws by including digital asset securities on its unregistered exchange." She added that the company tried to "circumvent" the Commission's regulations, which apply to any exchange that brings together securities traders.
———————————
Have a story you want USA Herald to cover? Submit a tip here and if we think it's newsworthy, we'll follow up on it.
Want to contribute a story? We also accept article submissions — check out our writer's guidelines here