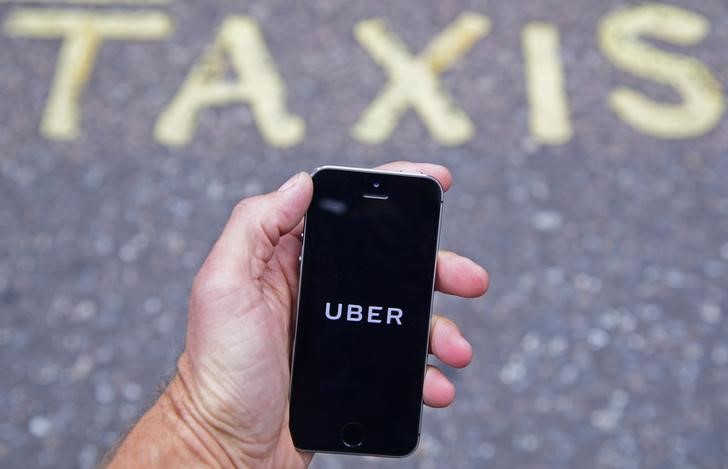 By Dan Levine and Joseph Menn
(Reuters) – The city of Portland, Oregon plans to subpoena Uber Technologies Inc to force it to disclose software that helped its drivers evade local transportation regulators, a city official said on Friday.
Uber has acknowledged using the software, known as Greyball, to circumvent government officials who were trying to clamp down on Uber in areas where its service had not yet been approved, including Portland. It has since stopped the use of the software for that purpose, saying the program was created to check ride requests to prevent fraud and safeguard drivers
Reuters reported on Thursday that the U.S. Department of Justice has begun a criminal investigation into Uber's Greyball program, and that a Northern California grand jury had issued a subpoena to Uber concerning how the software tool functioned and where it was deployed.
Portland began its own investigation of Greyball after the New York Times revealed its existence in March. Uber has shared some information with the city but has not turned over the Greyball software itself.