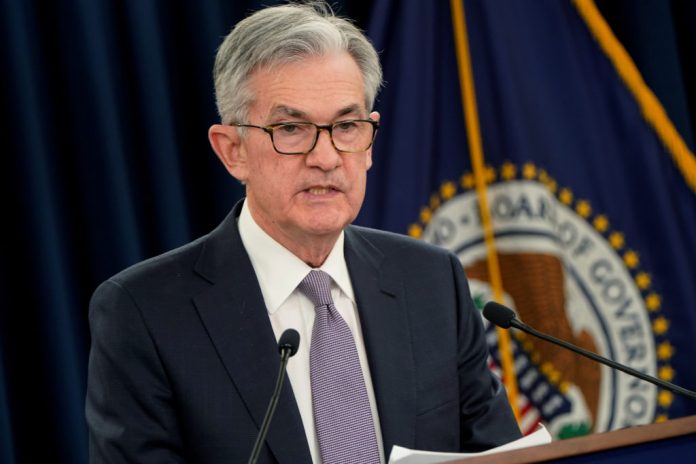 In a Thursday appearance, Federal Reserve Chair Jerome Powell emphasized the importance of cooling inflation down before the public gets adapted to higher prices.
Powell said expectations played an important role and were a critical reason why inflation was so persistent in the 1970s and '80s.
"History cautions strongly against prematurely loosening policy," the central bank leader said in a Q&A presented by the Cato Institute, a libertarian think tank based in Washington, D.C. "I can assure you that my colleagues and I are strongly committed to this project and we will keep at it until the job is done."
The event was Powell's last scheduled public appearance before the Fed's next meeting on Sept. 20-21.
The Fed has the responsibility for price stability, by which we mean 2% inflation over time," he said. "The longer inflation remains well above target, the greater the risk the public does begin to see higher inflation as the norm, and that has the capacity to raise the costs of getting inflation down."