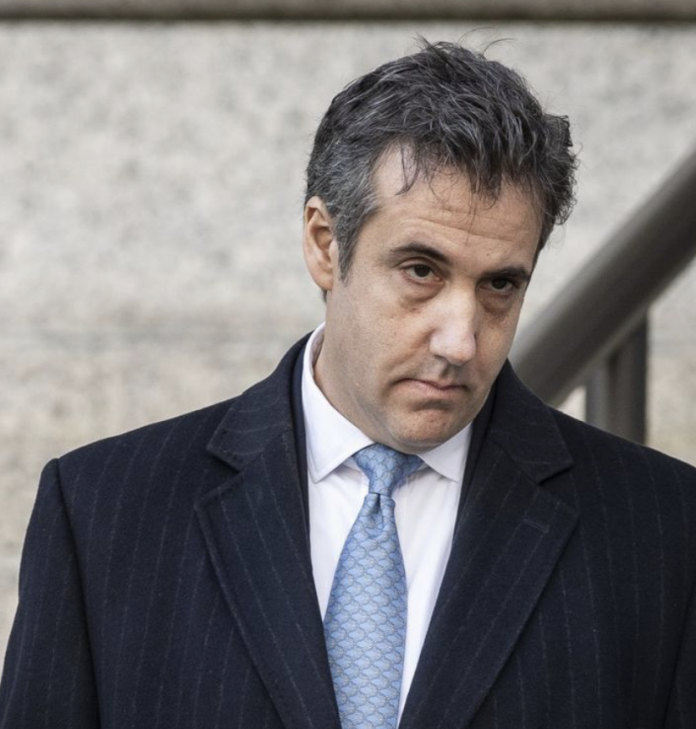 On Monday morning, President Donald Trump slammed his former attorney Michael Cohen in a series of scathing tweets.
A Review of President Trump's Statements
Earlier today, the president of the United States declared that Cohen has engaged in duplicity in order to garner certain outcomes for himself. Trump followed up this assertion by stating that his former attorney deserves to serve time in prison. His remarks read as follows:
"Michael Cohen asks judge for no Prison Time." You mean he can do all of the TERRIBLE, unrelated to Trump, things having to do with fraud, big loans, Taxis, etc., and not serve a long prison term? He makes up stories to get a GREAT & ALREADY reduced deal for himself, and get…..

— Donald J. Trump (@realDonaldTrump) December 3, 2018
….his wife and father-in-law (who has the money?) off Scott Free. He lied for this outcome and should, in my opinion, serve a full and complete sentence.

— Donald J. Trump (@realDonaldTrump) December 3, 2018
Cohen's legal troubles come as an extension of Robert Mueller's ongoing investigation into Russia's alleged meddling in the 2016 presidential election.
A Backstory
Over the past year, Americans have closely followed Mueller's Russia probe. As such, hypotheses and theories quickly spread regarding Micheal Cohen. More specifically, people wondered whether or not Cohen would remain loyal to his then-client Trump even in the face of legal woes.
Cohen's Legal Troubles
The president's former lawyer continues to face a plethora of legal troubles. His recent appeal for no jail time comes after federal agents raided his business office; in August, Cohen pleaded guilty to a variety of financial crimes regarding his taxi business, real estate business, and campaign finance violations.
In November, Cohen also pleaded guilty to misleading Congress about the president's alleged ties to Russia. The series of guilty pleas come after authorities obtained business documents which appear to evidence that Cohen paid Stormy Daniels $130,000 prior to the 2016 election. The payment occurred to cover up an affair which Daniels claims she and Trump carried on between 2005 and 2006. Conversely, President Trump has denied all charges of an affair with the adult film actress.
Disputes Regarding Cohen's Claims and Public Statements
In July, Cohen publicly stated that his loyalties remain with his family and his country. Many Americans, therefore, took that statement to mean that the president's former attorney no longer held any allegiance towards Trump.
Shortly after Cohen's affirmations of loyalty, his attorney, Lanny Davis, leaked a recorded conversation between Trump and Cohen to the press. The discussion supposedly involved Trump and his then-lawyer discussing a payout to Playboy model Karen McDougal. Similarly to Stormy Daniels, McDougal alleges that she and Trump engaged in a sexual affair shortly after the birth of Trump's youngest son, Barron Trump. The president, however, denies this claim.
Any previous loyalties or amicability between Trump and Cohen is long gone. Cohen has since implicated Trump of multiple wrongdoings. In August, Corey Lewandowski, the president's former campaign manager, stated that he knew Cohen would eventually become problematic to Trump.