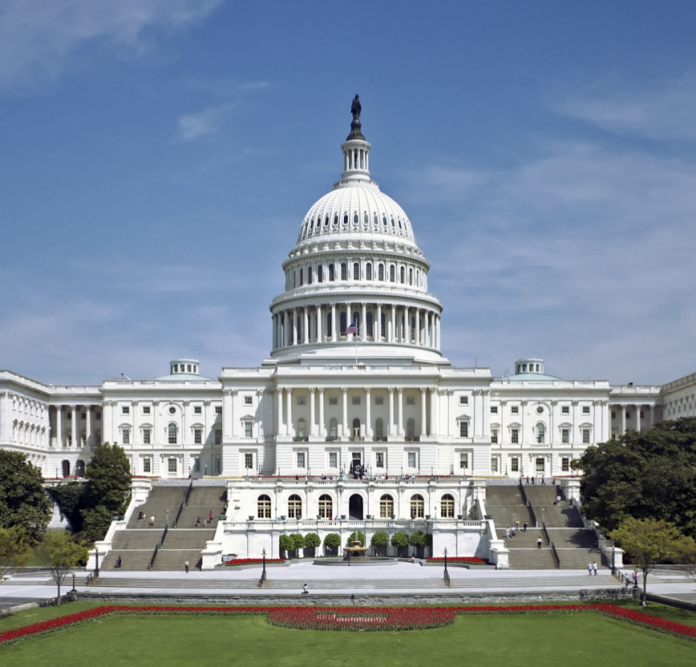 According to recent coverage, leaders in Congress have managed to temporarily hold off a potential government shutdown by 14 days. Lawmakers now have until December 21, 2018, to avoid the closedown of the government.
A Close Look at the Current State of Congress
The current postponement in Congress is formally referred to as a stopgap plan. Under the stopgap measure, Congress members are granted two weeks of additional government funding. The current two-week extension also applies to subsidies for the National Flood Insurance Program.
The recent death of 41st President George H.W. Bush also serves as a likely factor which contributed to the emergence of the stopgap plan. In order to honor the former commander-in-chief, Congress members decided to hold off on voting until after his funeral and memorial services.
Acrimony Within Congress
At this time, one of the most pressing issues of conflict in Congress is President Trump's insistence on garnering funding to build his border wall along the Southern border. Throughout his 2016 presidential campaign, the president vowed to end illegal immigration once and for all by constructing an impenetrable wall at the nation's Southern border. However, Congressional Democrats are not at all eager to fork over the $5 billion dollars which the Trump White House has requested.
Earlier this year, the Senate drafted a spending bill for the Department of Homeland Security. Their proposal included $1.6 billion for protection at the border. Nevertheless, the Trump administration stated that such an amount simply does not cover the costs for the president's wall.
Senate Democrats and their House counterparts continue to remain firm in what they are offering. Senate Minority Leader Chuck Schumer recently stated that the president can either accept the offered spending bill or "throw a temper tantrum" and shut down the U.S. government.
The Probability of Another Government Shutdown
Only time will tell whether or not Congress manages to keep the government fully functioning after December 21, 2018. The American people generally regard shutdowns as lawmakers' failure to work together for the betterment of the nation.
Readers of The Hill weighed in with their thoughts regarding the possibility of a government shutdown; they also commented on the discord between Congress and the Trump White House over funding for the border wall.
"Bush's death has nothing to do with their inability to govern."
"Trump said Mexico is paying for the wall. Let's take him on his word and wait for the check to clear…"
"So just to be clear Mexico is not paying for the Trump wall."