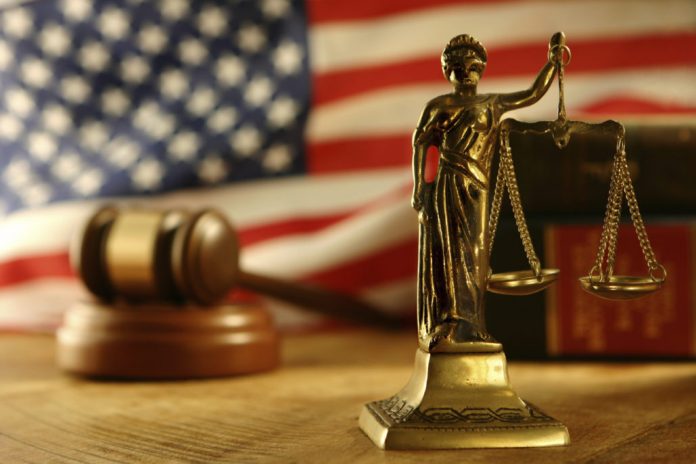 The State of New York and other sanctuary jurisdictions won a lawsuit against the Trump administration over public safety funding.
Last year, President Donald Trump signed an executive order declaring that sanctuary jurisdictions not eligible to receive federal grants. To comply with the president's order, the U.S. Department Justice (DOJ) imposed new immigration-related conditions on Byrne JAG funding. The DOJ threatened to withhold the funds for states and cities that adopt so-called sanctuary policies.
Earlier this year, New York Attorney General Barbara Underwood led a lawsuit challenging the Trump administration's attempt to punish sanctuary jurisdictions.
DOJ's immigration-related conditions on Byrne JAG funding are unlawful
On Friday, U.S. District Court Judge Edgardo Ramos for the Southern District of New York ruled against that the Trump administration. In his ruling, the judge concluded that the Justice Department and Acting Attorney General Matthew Whitaker "did not have lawful authority" to implement the conditions on Byrne JAG funding.
Judge Ramos ruled that the DOJ's "Notice, Access, and Compliance Conditions violate the Administrative Procedure Act (APA). The department's implementation of the (5) § 1373 to states and localities is unconstitutional under the anti-commandeering doctrine of the Tenth Amendment.
The Trump administration also lost three other related litigations involving its new conditions on Byrne JAG funding. The district judges in Chicago, Philadelphia, and San Francisco ruled that the conditions targeting sanctuary jurisdictions are unconstitutional.
"A political attack at the expense of our public safety"

In a statement, Underwood said the court's decision is a "major win for New Yorker's public safety." She added, "This decision requires the Trump administration to distribute these vital public safety funds — helping to ensure that our local law enforcement agencies are able to continue to determine how best to keep New Yorkers safe."
Furthermore, Underwood emphasized, "As we argued, local law enforcement has the right to decide how to meet their local public safety needs – and the Trump administration simply does not have the right to require state and local police to act as federal immigration agents. The Trump administration's attempt to withhold these vital funds was nothing more than a political attack at the expense of our public safety," she added."