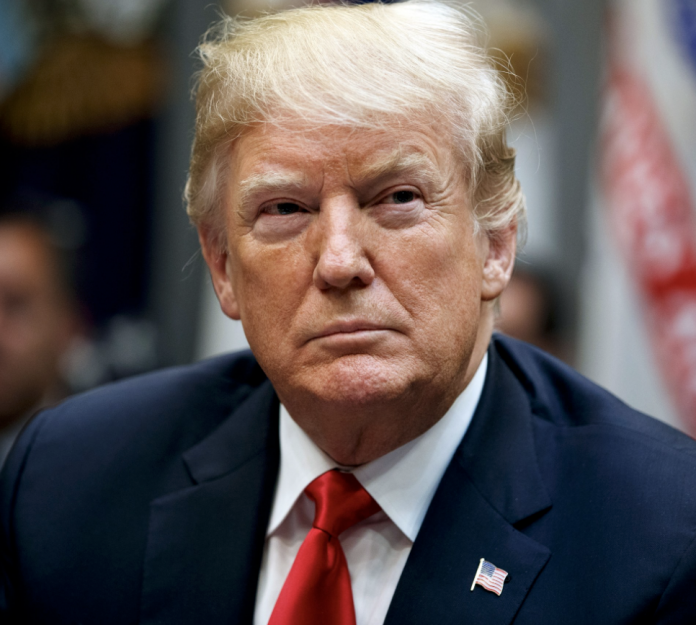 On Thursday, President Donald Trump blasted Democrats for interfering with the creation of his southern border wall, according to Fox News.
An Overview of President Trump's Statements
The president spoke to a crowd of cheerful supporters at a rally in Las Vegas, NV. Although the main purpose of the rally centered around support for GOP midterm candidate Dean Heller, Trump shared the following remarks:
"[Democrats] know we want the wall. They want to oppose it, they want to obstruct it. They want to resist. You know their campaign. They want to resist."
Since the inception of the president's time in office, his left-wing detractors have branded themselves as 'The Resistance.' Like the title suggests, the self-professed aims of 'The Resistance' involve working against Trump, his administration, and his policies.
Finally, the president urged his Nevadan supporters to vote in forthcoming midterm elections. He also described upcoming modifications regarding the logo of his campaign.
"You better go out and vote. We're going to be changing that logo to 'Keep America Great.'"
The Border Wall
Since the inception of Donald Trump's 2016 campaign, immigration reform served as a key factor. Noting the many individuals who unlawfully enter the United States, then-candidate Trump proposed the border wall as a solution. Of course, the idea of building a wall across the Southern border engendered a variety of reactions.