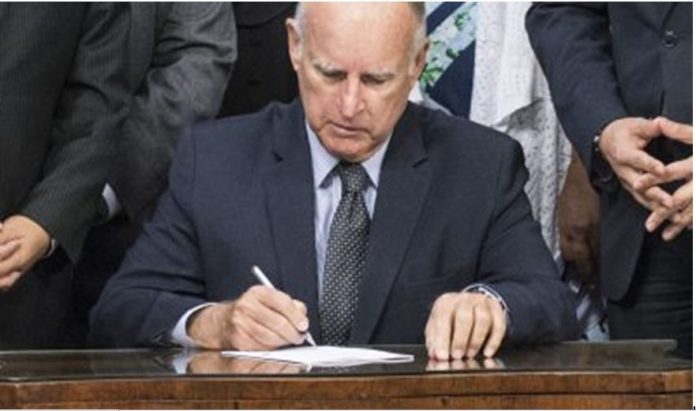 California Governor Jerry Brown signed into law a number of legislation to improve the state's ability to prevent and recover from devastating and deadly wildfires.
One of these legislation include Senate Bill 901, which improves California's forest management activities. The bill will also updates for the maintenance and operation of utility infrastructure and protects ratepayers and utility workers.
Over the past few months, the state suffered from multiple wildfires that forced thousands of Californians evacuate their homes and claimed the lives of several people.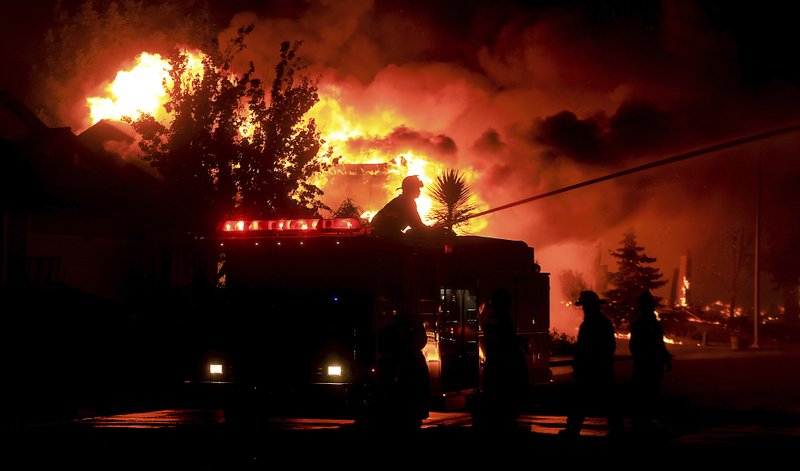 The Mendocino Complex Fire alone, which became the second largest wildfire in the history of California, burnt more than 459,123 acres. It destroyed hundreds of homes and other properties.
Last year, Brown already warned that wildfires could be the new normal in California due to climate change. On Thursday, the governor reiterated his warning and commitment to preventing future blazes.
Brown says Senate Bill 901 is "absolutely necessary"
In a statement, Brown said, "Wildfires in California aren't going away and we have to do everything possible to prevent them."
In addition, the governor noted the Senate Bill 901 is "complex and requires investment—but it's absolutely necessary."
On the other hand, state Senator Bill Dodd, co-chairman of the Legislature's Wildfire Preparedness and Response Conference Committee, said, "This new law is the most comprehensive wildfire prevention and safety package the state has passed in decades."  Dodd is the author of Senate Bill 901.
"It will help prevent further loss of life and property while ensuring ratepayers aren't left holding the bag. By enacting this law, we've laid a solid base to build on as California continues adapting to the 'new normal' caused by climate change," he added.
Some of the important provisions of Senate Bill 901 include:
Requiring utilities to implement comprehensive fire prevention plans, including improvements to utility infrastructure.
Expediting small landowner incentives and projects to reduce excess fuel and remove dead and dying trees and chaparral.
Facilitating access to property to carry out projects to improve overall forest health and resistance to wildfires.
Adding a rigorous standard for the California Public Utilities Commission to oversee the allocation of utility wildfire costs and expenses, including consideration of climate change impacts.
Authorizing a financing mechanism so utilities can spread out wildfire costs to minimize impacts to ratepayers.
Adding worker protections and prohibiting utilities from charging their customers for executive compensation.