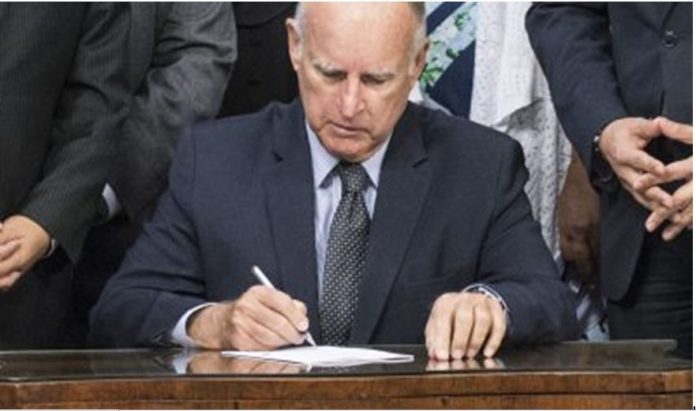 California Governor Jerry Brown signed into law a number of legislation to improve the state's ability to prevent and recover from devastating and deadly wildfires.
One of these legislation include Senate Bill 901, which improves California's forest management activities. The bill will also updates for the maintenance and operation of utility infrastructure and protects ratepayers and utility workers.
Over the past few months, the state suffered from multiple wildfires that forced thousands of Californians evacuate their homes and claimed the lives of several people.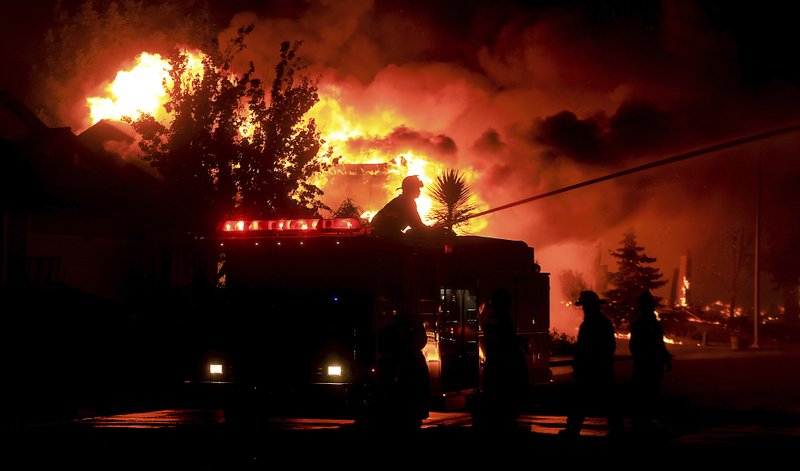 The Mendocino Complex Fire alone, which became the second largest wildfire in the history of California, burnt more than 459,123 acres. It destroyed hundreds of homes and other properties.
Last year, Brown already warned that wildfires could be the new normal in California due to climate change. On Thursday, the governor reiterated his warning and commitment to preventing future blazes.
Brown says Senate Bill 901 is "absolutely necessary"
In a statement, Brown said, "Wildfires in California aren't going away and we have to do everything possible to prevent them."