Governor Jerry Brown warned his constituents that wildfires could be the new normal in California due to climate change.
On Saturday, Gov. Brown surveyed the damages caused by the wildfires in Ventura County, which suffered the most.  Southern California is battling six blazes that destroyed scorched nearly 200,000 acres and destroyed 834 structures since last week.
The governor declared a state of emergency for Santa Barbara, San Diego, Los Angeles and Ventura counties.
During a press conference at the Ventura County Fairgrounds, Gov. Brown emphasized that the state is facing a new reality—fires are threatening people's lives and properties.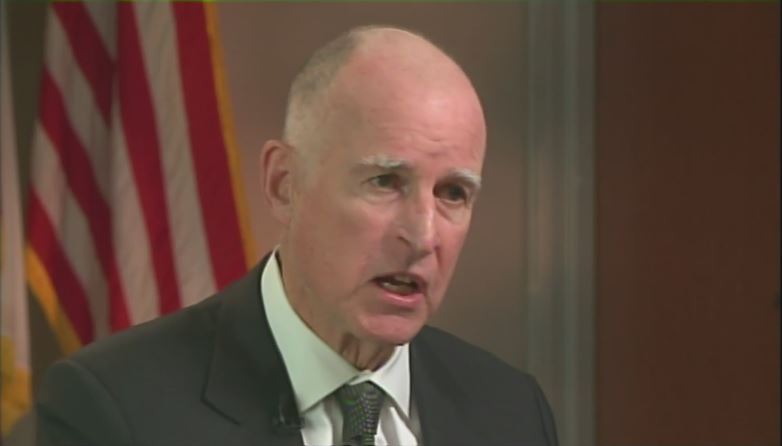 According to the governor, "This is kind of the new normal" noting that the humidity in Los Angeles is very low. He added, "This could be something that happens every year or every few years. We're about to have a firefighting Christmas."
Gov. Brown emphasized the need to fight climate change
Furthermore, Gov. Brown said, "With climate change, some scientists are saying that Southern California is literally burning up." He pointed out that the situation could worsen over that next decades therefore that stated needs to plan and take action.