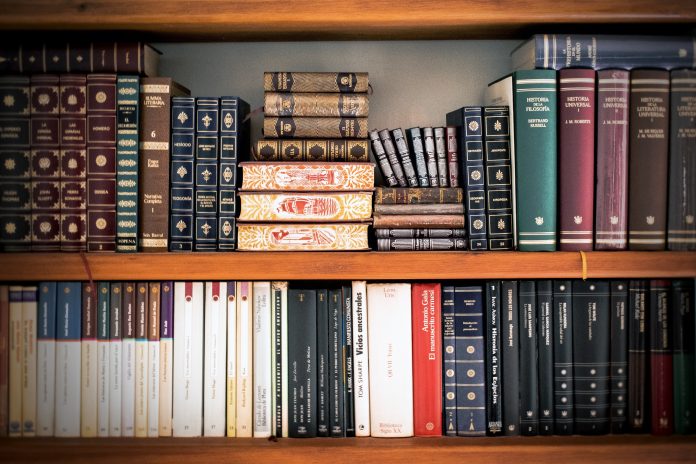 The United States attorney's office for the Middle District of Pennsylvania announced Monday that Henry Okpalefe, age 50, was sentenced to 18 years in prison for conspiracy to commit mail fraud, money laundering and wire fraud. Okpalefe, formerly of Toronto, is currently incarcerated.
Okpalefe was convicted on March 30, 2017, after a three-day trial before a federal judge.
The Asia Connection
According to United States attorney prosecuting the case, between 2008 and 2010, Okpalefe and his co-conspirators stole over $23 million from hundreds of lawyers and law firms in the Middle District of Pennsylvania and nationwide. Okpalefe's criminal approach came under the guise of seeking legal representation; a demand side methodology wherein the targeted attorney is looking for billable hours.
Okpalefe and his co-conspirators operated in Canada, Nigeria, Japan and South Korea.
The Okpalefe fraud scheme started when he and his co-conspirators contacted attorneys and law firms in the United States using sham email accounts.
After an attorney or law firm agreed to represent the sham client, the conspirators sent bank checks through the mail. The conspirators then instructed the law firms to deposit the money into the respective Interest On Lawyer Trust Accounts.
The conspirators then instructed the attorneys to wire the money to Asian bank accounts. However, before the counterfeit checks were returned as fraudulent, the money had already been withdrawn by the co-conspirators in Asia.
Shortly thereafter, the illicit funds were distributed to the conspirators' bank accounts in Nigeria and Canada.
In the end, the federal judge ordered Okpalefe to pay $23 million in restitution to the victims and forfeit $504,787.