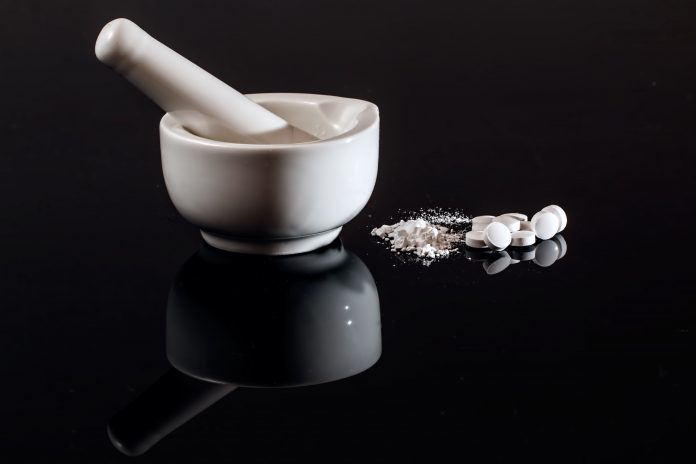 Half-a-Dozen Co-Conspirators Previously Sentenced in Compounding Scheme
Nicholas A. Borgesano Jr., the owner of a New Port Richey,Florida pharmacy receives a fifteen year prison sentence and pays $54 million in restitution for his role in the massive fraud scheme. The fraud racket involves the massive compounding of medication impacting TRICARE, Medicare, and a myriad of private insurance agencies. Borgesano's sentence comes after the sentencing of six other co-conspirators. In the end, more than $7.6 million in real estate properties, luxury cars and even a 2009, 50'7" Cigarette racing boat are forfeited.
Pharmacies and Shell Companies
To explain, Borgesano owns and operates numerous pharmacies and shell companies throughout Florida. He and his co-conspirators use the corporate structures to execute the fraud scheme involving prescription compounded medications.  Borgesano acquires and controls A to Z Pharmacy in New Port Richey, Havana Pharmacy, Medplus/New Life Pharmacy and Metropolitan Pharmacy, all of Miami; and Jaimy Pharmacy and Prestige Pharmacy, both of Hialeah, Florida. Astonishingly, the scheme generates over $100 million in fraud proceeds. Furthermore, "he admits utilizing the pharmacies to cause the submission of false and fraudulent reimbursement claims for prescription compounded medications, chiefly pain creams and scar creams, to private insurance companies, Medicare and TRICARE."
Further, Borgesano admits that he and his co-conspirators manipulate billing codes in the reimbursement claims and submit reimbursement claims for non-existing pharmaceutical ingredients.  Borgesano and his co-conspirators also engage in bribes in exchange for prescriptions and patient identifying information to further their scheme. One such example involves a physician signing prescriptions for patients he never saw.  Borgesano admits using A to Z Pharmacy as his operational command center to facilitate the fraud on behalf of all his pharmacies.
Borgesano's plea agreement includes guilty pleas to one count of conspiracy to commit health care fraud and one count of conspiracy to engage in monetary transactions involving criminally derived property.