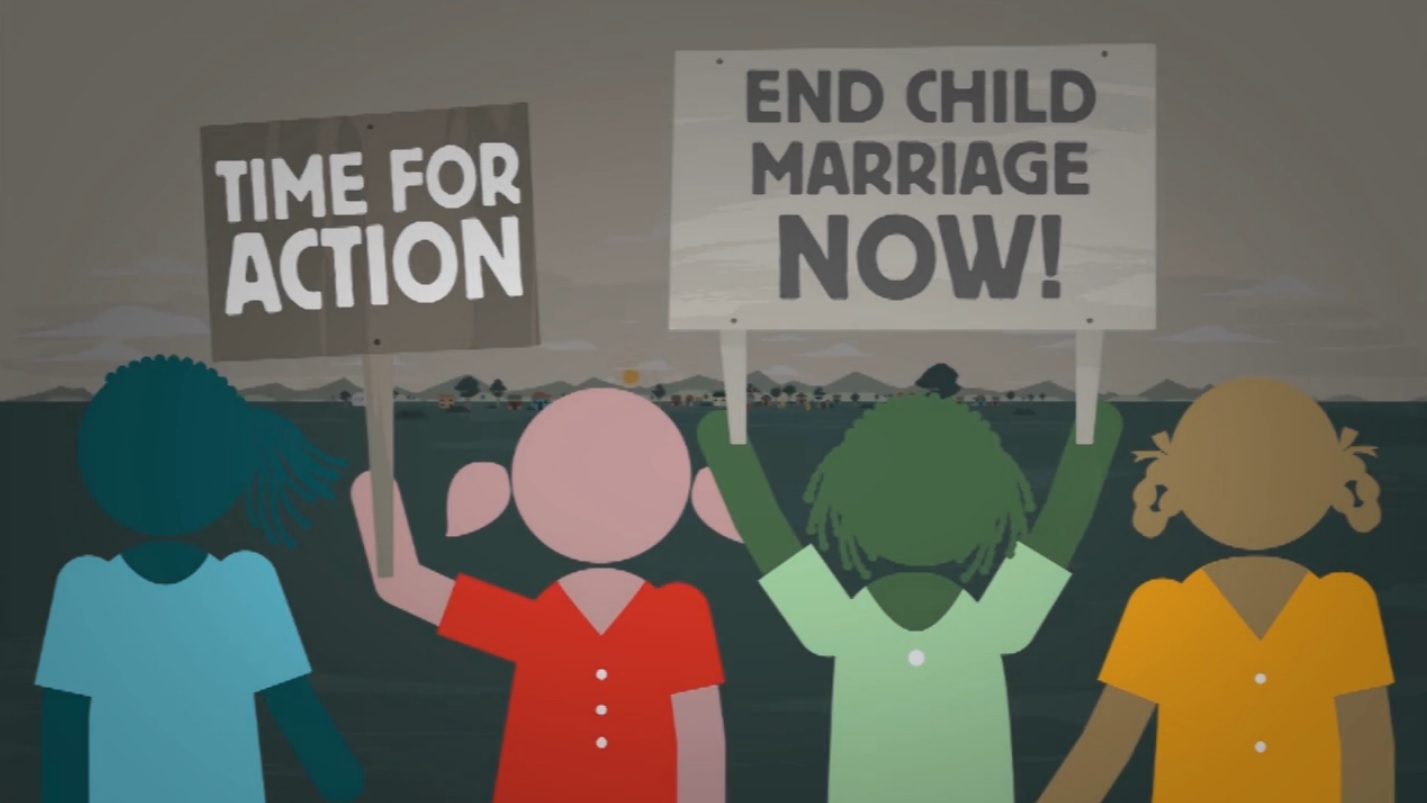 Over the half of the states (27) do not have an "age floor" pertaining to the legality of a contract marriage, according to research compiled by the Tahirih Justice Center. Only the following 10 states or jurisdictions have laws which are used to prevent and/or punish forced marriages of children. Those states are:
California (protection for women only), District of Columbia, Maryland, Minnesota, Nevada, Oklahoma, Virginia ,Virgin Islands (protection for women only), West Virginia.
"U.S. research shows that children who marry have more mental health issues are much more likely to live in poverty, and that teen girls in particular are extremely vulnerable to physical, emotional, or verbal abuse," Tahirih explains after thorough analysis of their research.
States Fighting To Keep Child Marriage Legal
"An exclusion without exceptions would violate the cultures and traditions of some communities in New Jersey based on religious traditions," stated New Jersey Governor Chris Christie (R-NJ) after he decided to veto a law which would have made it illegal for residents of New Jersey to be married if they were under 18 years of age. Much like Christie's statement, many defend these laws under the grounds of freedom of religion.