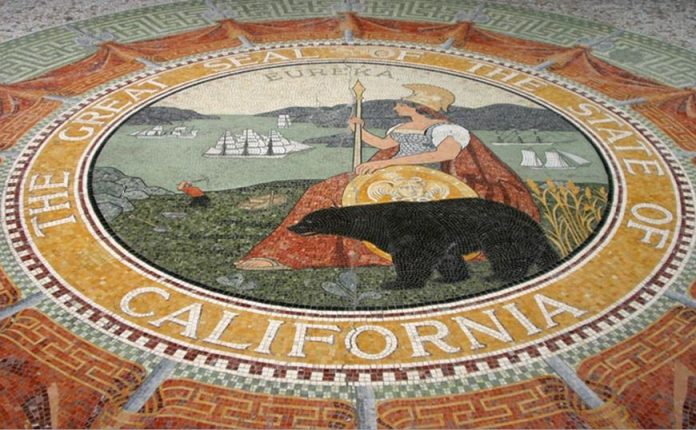 California Attorney General Xavier Becerra and Assembly member Jim Wood are proposing a bill to help lower the prices of prescription drugs.
Their legislative proposal, AB 824 will prohibit so-called pay-for-delay agreements between pharmaceutical companies. The legislation also prevents the parties from using attorney-client and common-interest privileges to keep relevant information about their contracts.
Under a pay-for-delay agreement, a generic drug manufacturer agrees to delay the marketing of its product for a period of time in exchange for monetary payment or other benefits from a brand name drug manufacturer.
Becerra considers such contracts as collusive, allowing pharmaceutical companies to control competition and increase the prices of prescription drugs in California.
Usually, pharmaceutical companies enter into these anti-competitive agreements during out-of-court settlements. These contracts are confidential.
The Attorney General noted studies from the Federal Trade Commission (FTC) and from experts that pay-for-delay agreements resulted to a 90 percent increase in drug prices.
An important step to crackdown predatory pricing practices
In a statement, Becerra said, "Patients and consumers deserve to be free of unfair practices and price manipulation within the pharmaceutical industry. This legislation is a crucial step in combating predatory pricing practices, like "pay-for-delay" schemes, by drug companies and in defending access to affordable care."
On the other hand, Wood said pharmaceutical companies are hurting consumers twice with their confidential pay-for-delay agreements. First, a generic drug company harms consumers when it delays selling its product, which is always cheaper than a brand name product. Second, a brand name drug company hurt consumers when it stifles additional competition and multiple generic companies begin to produce less expensive equivalent drugs.
California is the first state in the nation to address pay-for-delay agreements.
Governor Gavin Newsom is committed to lowering the prices of prescription drugs, a part of his California for All agenda.
Early in January, he signed an executive order to create a single-payer system for prescription drugs. He vowed to use the state's market power and moral power to demand fairer prices for prescription drugs.