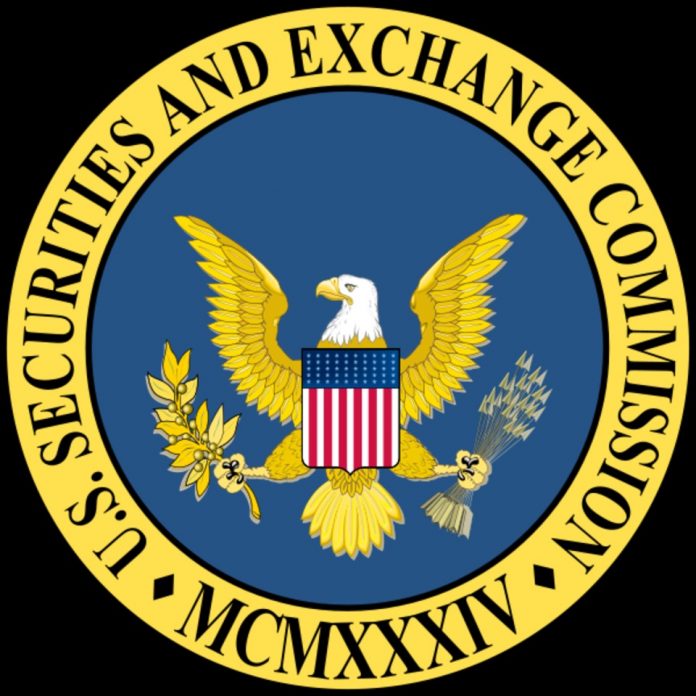 The U.S. Securities and Exchange Commission (SEC) filed a lawsuit against a broker-dealer and a transfer agent for allegedly creating and selling more than a dozen "blank check" companies. The Commission also charged three individuals involved in the scheme.
In its complaint, the SEC named broker-dealer, Spartan Securities Group, transfer agent, Island Capital Management as defendants.
Defendants created and sold shares of 19 bogus public companies
The Commission alleged that the defendants helped create and sell shares of at least 19 bogus public companies. Spartan Securities initiated the scam by filing fraudulent applications with the Financial Industry Regulatory Authority to list the common stock of the fake companies. As a result, the defendants were able to sell shares to public investor.
Additionally, the SEC accused Spartan Securities' principals, Carl E. Diller and Micah J. Eldred of knowingly signing the fake documents submitted to FINRA.
Furthermore, the Commission also alleged that David D. Lopez failed to investigate the warnings raised by FINRA. He failed to at least learn about the companies that registered to the regulator.
Moreover, the securities regulator claimed that the Diley and Island Capital (doing business as Island Stock Transfer) worked together to enable the sale the stock of at least 12 bogus companies. They issued and transferred "free-trading" securities in bulk.
The defendants violated provisions of the federal securities laws including Exchange Act Rule 15c2-11, according to SEC. The provision prohibits registered broker dealers from committing fraudulent conduct.
Spartan Securities, Island Capital failed as market gate keepers
In a statement, Eric I. Bustillo, Director, SEC Miami regional Office, said, "Broker-dealers are critical gatekeepers protecting the integrity of our markets, with obligations under our rules to fulfill that role. We allege, however, that Spartan Securities and three of its principals failed as gatekeepers by enabling multiple illicit supply chains of undisclosed blank check companies."
Since 2015 to 2018, the securities relator filed numerous enforcement actions against entities engaged in selling blank check companies.