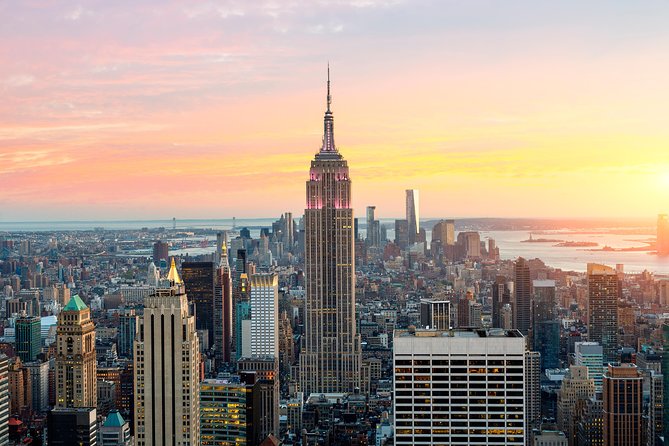 According to CNBC reporting, a group of 250 NY CEOs and top executives sent a letter to Governor Cuomo and the state legislators regarding the proposed New York tax increase. 
The letter delivered Monday was signed by JPMorgan Chase & Co. Chief Executive Jamie Dimon, Citigroup Inc. CEO Jane Fraser, Morgan Stanley CEO James Gorman, BlackRock Inc. Chairman Larry Fink, and other executives. Adding to their signatures were chambers of commerce, real estate developers, and financial company CEOS around the state. Robert Thomson, the CEO of News Corp also signed the letter. The signers claim to be the "employers of 1.5 million people."
Biggest Tax Increase in NY History
Democratic members of the state Assembly and Senate are pushing for a record number of tax increases. These proposed spikes fall on companies and high earners which could top $6 billion a year. The representatives say the pandemic inflated the inequality in New York during the pandemic. They claim higher taxes on companies and high earners are the only way to reduce the wealth gap.