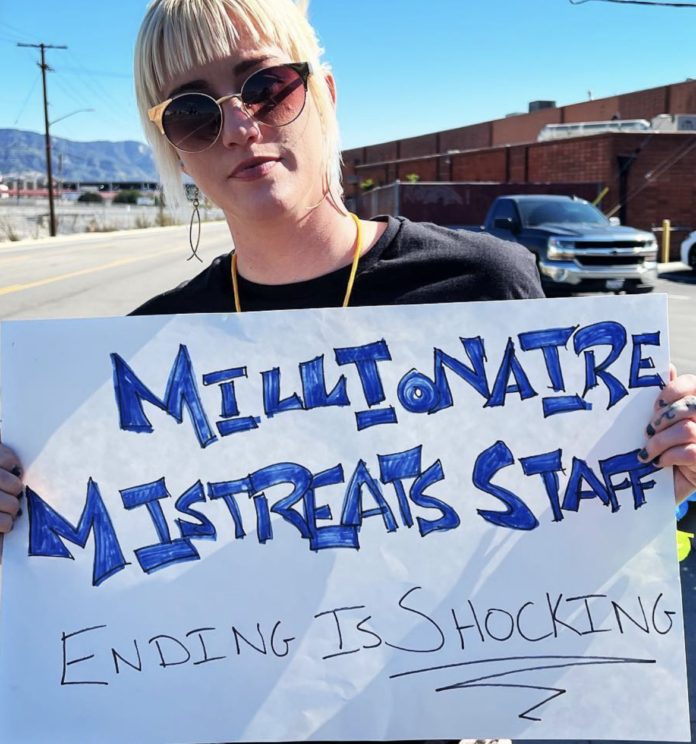 Over the years, millions of people viewed (and loved) the videos put out on YouTube by Dhar Mann Studios. These videos focus on heartfelt stories and universal themes of goodness.
Dhar Mann's videos also regularly center around doing the right thing, having integrity, and treating people the way you want to be treated.
Some of the actors to star in these videos over the years are as follows:
Mair Mulroney
Colin A Borden
Chas Laughlin
Nick Sarando
Over the past several days, however, Dhar Mann Studios has been under fire over a series of allegations. These allegations come from Mulroney, Borden, Laughlin, Sarando, and many others featured in the company's videos over the years.
Accusations against Dhar Mann
Many actors who worked for Dhar Mann Studios allege they were underpaid and subjected to poor treatment from the company.
In social media footage shared by Borden, he alleges that actors who raise concerns about matters within the company often find themselves booted out.