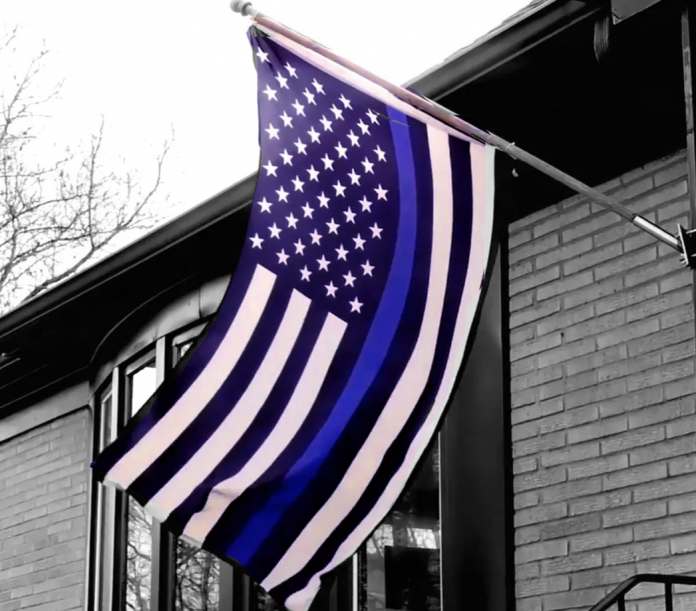 There are many individuals in this nation who harbor serious issues with Immigration and Customs Enforcement (ICE). Namely, these issues are fueled by the alleged treatment of migrants at the Southern border, coupled with the deportations of illegal immigrants which are rumored to have already commenced.
Ire and disdain towards ICE is not mutually exclusive to protesters or Democrat voters. Various left-wing House caucus members have called for the abolition of the agency altogether, namely Rep. Alexandria Ocasio-Cortez. Many big-name progressives subscribe to the ideology that ICE is a terorrist organization which enables the abuse of immigrants.
This attitude is also shared by protesters who traveled to Aurora, Colorado in order to make a scene outside of an ICE facility.
A Closer Look at ICE Protesters in Colorado
The protesters appeared outside of the ICE facility in order to express their outrage towards the deportations of illegal immigrants. Last week, Americans learned of ICE's plans to conduct raids in various cities across the United States. These raids will focus on rounding up illegal immigrants who have already faced orders to leave the country. Other migrants who are in America illegally, yet haven't been ordered to leave, may also face deportation.
Protesters in Colorado did not appreciate this at all and they shared this in a very unique way. Before vandalizing and spray-painting a Blue Lives Matter flag with "Abolish ICE" and then re-hanging the flag upside down, protesters also tore down the American flag and replaced it with the Mexican flag.
Authorities on the scene later managed to get the American flag back on the poles outside of ICE's facility.
Observers of the incident caught parts of what happened on video and subsequently shared it on social media:
Protestors on @ICEgov property just pulled down the American flag and replaced it with the Mexican flag. The group by the doors is growing. Though most protestors are still on the street. pic.twitter.com/X2waaFMEOW

— Matt Mauro (@mattmauronews) July 13, 2019
Illegal Immigration in America
Since President Trump's time in office, he has remained fully committed to cracking down on illegal immigration. Critics claim that penalizing illegal immigration is hateful and bigoted; supporters of the president, on the other hand, maintain the importance of following immigration laws.
Lately, many Democrats have taken a new stance on illegal immigration. Several candidates running for office are openly calling for the decriminalization of unlawful border crossing. The argument for this change asserts that individuals have the right to seek asylum in the United States. Obviously, government-sanctioned illegal immigration has virtually zero support amongst the right-wing.
News of ICE raids across the nation began to surface as early as yesterday. To say that a degree of Americans have issue with this is a massive understatement.
Yesterday, ICE tweeted out an announcement of their taking various criminals into custody.
ICE arrests 20 in San Diego during week-long surge targeting criminal aliens and immigration fugitives with final orders https://t.co/AgU5C1Pm05 pic.twitter.com/V6jvlqazJ7

— ICE (@ICEgov) July 13, 2019