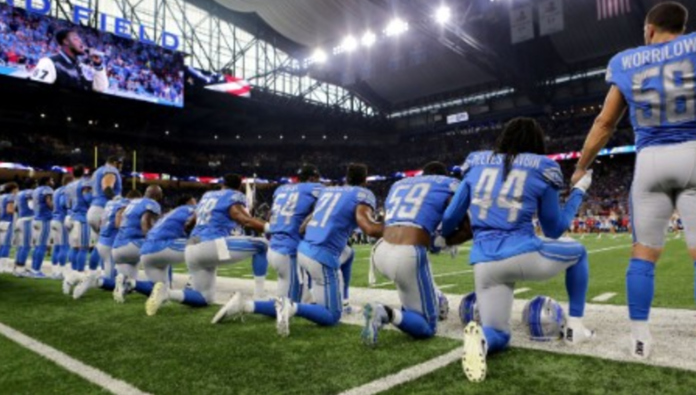 Puppies are now joining the crypto space.
In honor of this year's Puppy Bowl, the competition that airs annually in parallel with the NFL's Super Blow, Discovery Communications will be selling 23 exclusive digital collectibles known as nonfungible tokens (NFTs).
Each Puppy Bowl will be represented by an NFT that will "feature unique and pawsitively adorable trading cards varying in price and rarity," the cable TV giant said in a press release about the drop.
A portion of the revenue will be allocated to an animal rescue organization known as Orange Twins Rescue. The organization was founded by singer Ariana Grande and brothers Scott and Brian Nicholson, according to Discovery, the owner of the Animal Planet channel that will air the show.
Non-fungible tokens are digital assets that live on the blockchain. Each NFT is 100% unique, and owners of a particular NFT will own all the rights of their NFTs for as long as the blockchain technology exists. The market for digital collectibles saw exponential growth in 2021 and estimates suggest that the market has topped $41 billion. The most expensive NFT sale was a $69 million deal of Beeple's "Everydays."