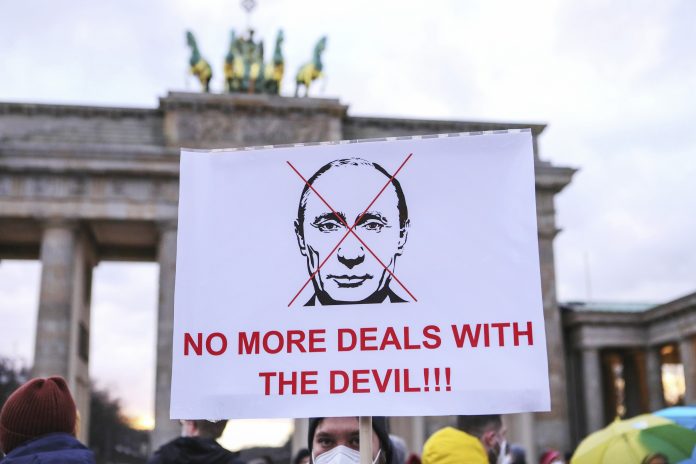 It was reported in the Sunday Times that Sergey Beseda, a Russian spy chief was placed under house arrest in Moscow. Beseda, head of Russia's foreign intelligence agency the FSB was arrested with his deputy Anatoly Bolukh.
This was confirmed by the investigative website Anatoly.
 Russian President Vladimir Putin is also allegedly firing 8 Russian generals and sending in replacements. The claim was made by Ukraine Defense Secretary Oleksiy Danilov on Ukrainian TV Wednesday. And reported by Ukraine newspaper the Ukrayinska Pravda.
While Putin may be firing Russian generals, the Ukrainians have been killing them.
Putin is said to be angry at the slow progress of his attempt to bring Ukraine to its knees. And he is blaming his own FSB and the Russian military for the public resistance of Ukraine.
Signs invasion not going well
Ukrainians are facing overwhelming odds with thousands of Russian soldiers invading the country. The much smaller Ukraine military is outgunned. 
But Ukraine has been able to strategically damage and stall the invasion.