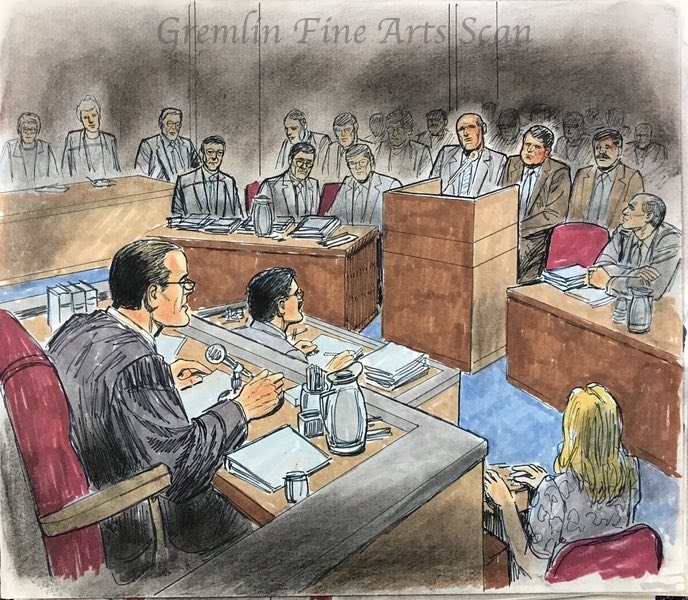 The disgraced "I Believe I Can Fly" singer is on trial in Chicago. The R Kelly trial has a 13-count federal indictment that includes sexual abuse, child pornography, and obstruction of justice.
The '90s pop star allegedly preyed on and sexually abused his young fans and other children who were in his circle.
The R&B legend was sentenced to 30 years in prison in a Brooklyn court in June. He was convicted on nine counts of sexual abuse-related charges including racketeering.
In the Chicago case, he faces related and additional charges.
 R Kelly trial shocks many
In 2008, a Chicago jury acquitted R. Kelly in a high-profile child porn case. Now prosecutors allege there was a conspiracy fourteen years ago. Kelly is charged with obstruction of justice. And it is alleged he rigged the trial by paying off and threatening the victims and witnesses to make sure they did not testify.
And now the victim will finally testify. And four others who were also minors at the time will testify.
Video Kelly filmed of himself sexually assaulting and urinating on a 14-year-old girl aka "Minor 1" will be "Exhibit 1." And the testimony of the 2008 victim, now in her 30s, is expected to be critical.
If convicted in Chicago, Kelly will have decades added to his June conviction.  He is appealing his Brooklyn sentence.
Victims testify 20 years later
Kelly's victims are finally telling their stories. 
His goddaughter, now 37 years old claimed he raped her "hundreds of times" when she was a minor.
She said Kelly made her drink champagne. And demanded she refers to her genitalia as "14 years old."  And he forced her to pose as a prostitute on the video to keep her quiet.
"Because if anybody saw the tape or if it was released for some reason, he would say I was a prostitute," she testified.
His former goddaughter "Minor 1," also testified that the disgraced star forced her to recruit other teenage girls.
Prosecutors allege R. Kelly and his team bought off the Brooklyn witnesses, so they did not testify in his 2008 child pornography trial. And all the evidence is now resurfacing in the Chicago court.