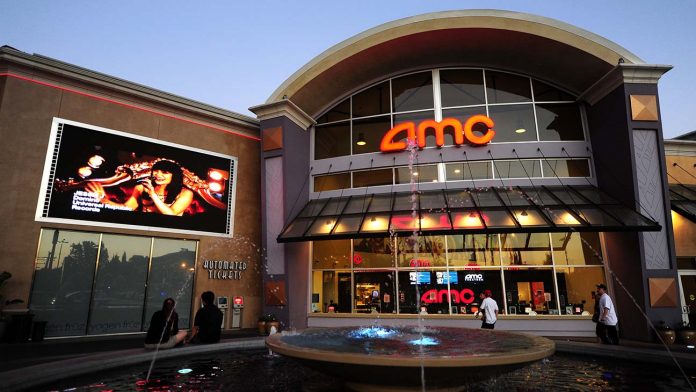 AMC Entertainment stock plummeted nearly 40%, ahead of the company's issuance of its "APE" preferred stock, which is set to begin trading on the New York Stock Exchange later today.
The preferred equity is a special dividend that could lead to more dilution for AMC investors in the future.
"This new AMC Preferred Equity gives AMC a currency that can be used in the future to strengthen our balance sheet, including by paying down debt or raising fresh equity. As a result, this dramatically lessens any near-term survival risk for AMC, as we continue to work our way through this pandemic," CEO Adam Aron said earlier this month.
While AMC's stock price is slipping dramatically, it doesn't fully account for the value AMC investors will have once their preferred equity begins to hit their brokerage accounts and trade on the NYSE. 
"Remember, with the APE seeing its first trade on the NYSE at some time tomorrow morning, the value of your AMC investment will be the combination of your AMC shares and your new APE units. An AMC share plus a new APE unit added together — compared to just an AMC share previously," Aron tweeted on Sunday.