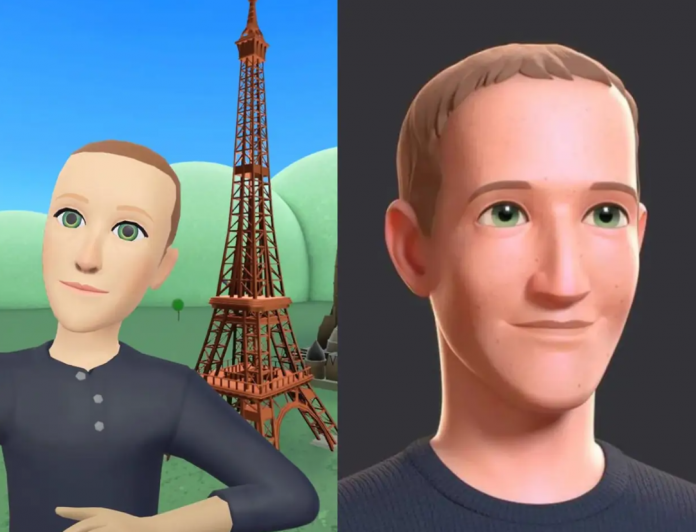 Meta CEO Mark Zuckerberg unveiled a new, boyish metaverse avatar on Friday after a creepy, dead-eyed version he posted Monday quickie became an internet meme.
Zuckerberg also on Friday promised a significant graphics update for Horizon Worlds, Meta's metaverse platform, which has been criticized for having a primitive design.
On Monday, Zuckerberg shared on his Facebook profile that Horizon Worlds had launched in France and Spain and posted an image of the Zuckerberg avatar standing in front of the Eiffel Tower.
In an Instagram post Friday, featuring his new-look avatar, Zuckerberg said the avatar he posted Monday was "basic" and explained it had been generated quickly to celebrate France and Spain launch. 
"The graphics in Horizon are capable of much more — even on headsets — and Horizon is improving very quickly," Zuckerberg said.
There are countless questions about the ability of metaverses to depict real face-to-face interactions. The virtual real estate dealing in the metaverse was recently criticized by the billionaire entrepreneur Mark Cuban.