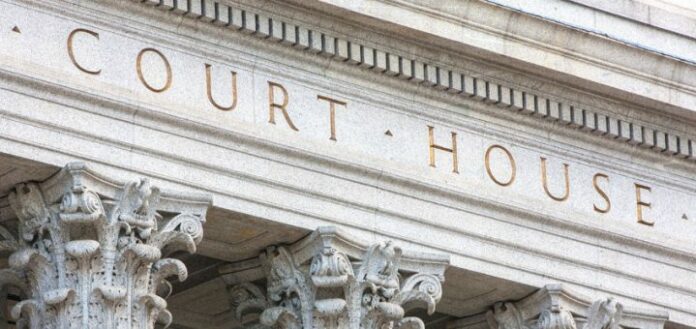 This is the case of Hawkins Number One LLC v. Verlan Fire Insurance Co. et al., in the U.S. District Court for the Southern District of Mississippi.
A devastating rainstorm in October 2020 resulted in a collapsed roof for Hawkins Number One LLC, a Mississippi-based company, and now they are seeking $11 million in damages from their insurer, Verlan Fire Insurance Co., and their broker, Hub International Midwest Ltd. In an amended complaint filed last week, Hawkins Number One LLC alleged that the insurer and broker failed to cover the damage and negligently investigated their claim.
According to the complaint, nearly two inches of torrential rain pooled on the 75,000-square-foot building in Jackson, Mississippi, causing the roof to collapse, and resulting in a total loss. The company stated that they contacted their agent/broker within a few days of the collapse, but received no contact from either Hub or Verlan. In order to comply with local building codes and avoid further structural damage, Hawkins Number One LLC had to remove debris and spent over $750,000 on removal and repairs, including the demolition of walls.