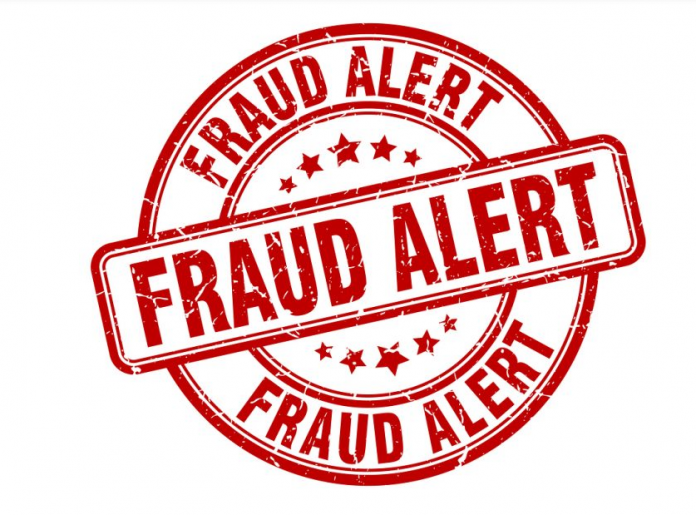 The Securities and Exchange Commission (SEC) filed securities fraud charges against  Michael Shustek, a real estate CEO in Las Vegas, and his investment advisory firm, Vestin Mortgage LLC.
According to the SEC, Shustek owns several real estate investment trusts (REITs) in Las Vegas including the Vestin Realty Mortgage I (VRTA),  Vestin Realty Mortgage II (VRTB), and The Parking REIT.
In the complaint, the Commission alleged that Shustek engaged in a variety of complex fraudulent schemes to enrich himself at the expense of investors in the REITs he operated.
He allegedly committed securities fraud using Vestin Mortgage. He funnelled $29 million from VRTA and VRTB into The Parking REIT. After that, he ordered VRTA and VRTB to enter into a series of money-losing transactions, in which the firms repeatedly resold the same six buildings for his personal gain and The Parking REIT.
Additionally, the SEC alleged that Shustek violated his fiduciary duties by deceiving the board of directors of VRTA and VRTB in two separate securities transactions to obtain almost $10 million from the firms.
Moreover, Shustek allegedly repeatedly misled investors by causing VRTA and VRTB to make false and misleading statements that concealed his self-dealing.
Shustek's conduct violated the antifraud provisions of the Securities Act, Exchange Act, and Advisers Act, according to the Commission.
In a statement, SEC San Francisco Regional Office Director Erin Schneider said, "REIT executives have a responsibility to be forthright with investors about how their money is being spent. As we allege in our complaint, Shustek deceived the REITs' boards of directors and shareholders to hide his repeated misuse of their assets to benefit himself."
Michael Shustek is a recidivist or a repeat offender.  In 2006, the SEC ordered Shustek and his firms Vestin Mortgage and Vestin Capital to cease and desist from committing or causing any violations and any future violations of securities laws. The Commission also suspended him from association with any broker or dealer for six months and to pay a penalty of $100,000.
Have a story you want USA Herald to cover? Submit a tip here and if we think it's newsworthy, we'll follow up on it.
Want to contribute a story? We also accept article submissions – check out our writer's guidelines here.