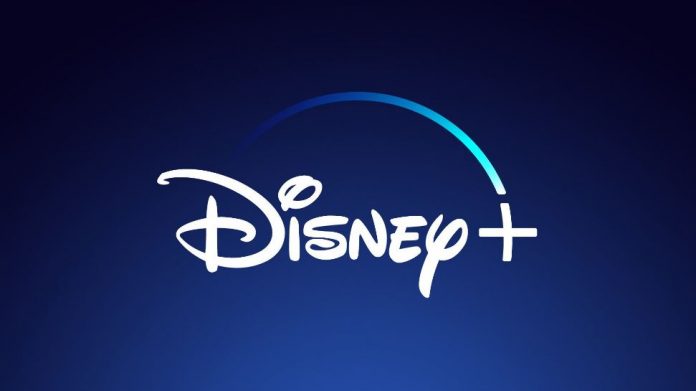 The Walt Disney Company (NYSE: DIS) is betting the house on streaming services and it shouldn't come as a surprise.
Activist investor Dan Loeb called on the mass media and entertainment conglomerate to cancel its dividend and plow more money into its direct-to-consumer (DTC) or streaming business.
Loeb is optimistic that Disney can deliver long-term value to shareholders
Loeb is the founder and CEO of Third Point LLC, a hedge fund that owns 5.5 million shares of DIS shares. The activist investor strongly believes that the company's streaming business is its "
biggest market opportunity ever.
"  This is the primary reason his firm invested a significant amount of money in the company's stock.
In his
letter
to Disney earlier this month, Loeb noted that the company's most important transition in its history–distributing its most iconic entertainment brands from the box office to people's home through its streaming platform, Disney+.
The activist investor praised Disney for building one of the world's largest streaming platforms. Just 12 months after its launch, Disney+ is already within its 5-year subscriber target range of 60 million to 90 million.
Disney+ can surpass Netflix as the leader of the streaming service industry
Loeb believes Disney should further capitalize on its transformation opportunity. It "permanently suspend its $3 billion annual dividend[s] and redirect this capital entirely into content production" for its "DTC business centered around Disney+.
"We understand that a more aggressive investment strategy may pressure short-term earnings on the path to creating long-term value. Lest there be reservation about making such a trade-off and any potential shareholder concerns, we highlight an observation from Warren Buffett: "companies get the shareholders they deserve," wrote Loeb to Disney.
The activist investor further stated, "
Disney deserves growth-minded, long-term oriented 
investors, and we 
believe that a strategy centered around using Disney's many resources to drive growth in the DTC business will further attract them. With Disney's superior tentpole franchise and production capabilities, we believe that the company can exceed the subscriber base of the industry leader, Netflix in just a few years. But time is of the essence, and the company should consider significant additional investments in content both through production and acquisitions here and abroad."
The company is accelerating its growth strategy
A week after Loeb's suggestions, Disney announced that it is reorganizing its media and entertainment business to further accelerate its DTC strategy.
As part of the new structure, the company's creative engines will focus on developing and producing original content for its streaming services and legacy platforms. Its media businesses, ads, and distribution, and Disney+ will now operate under the same business unit.
In an internal memo, Disney's CEO Bob Chapek explained that the new structure will accelerate the company's growth in the DTC space, the key to its future. He added that the reorganization will allow Disney to be "more effective and nimble in creating what consumers want most, and delivering it in the way they prefer to consume it."
In a statement, Chapek said, "Given the incredible success of Disney+ and our plans to accelerate our direct-to-consumer business, we are strategically positioning our Company to more effectively support our growth strategy and increase shareholder value."
Its move follows significant changes in its movie release schedules to address new realities. The coronavirus pandemic forced people to stay home and watch video content more than ever.
Planned theatrical releases of films like "Black Widow" have been rescheduled, while other films, including "Mulan" and the upcoming Pixar film "Soul," are debuting on Disney+.
Wall Street analysts view Disney's reorganization as a positive move
A number of Wall Street analysts expressed optimism about Disney's latest move to speed up the growth of its streaming business.
Michael Nathanson, a senior research analyst at MoffettNathanson wrote in a note to clients, "We were impressed" by its decision to focus on streaming. He added, "Now with one integrated revenue center, Disney can better review and re-allocate how they source content." He believes that the new strategy will allow the company to pursue cross-platform deals, particularly in sports rights negotiations as league partners have an increasing appetite for streaming.
On the other hand, Michael Morris of Guggenheim Partners wrote in a note to clients, "We view the reorganization as further strengthening Disney's ability to control its distribution by making DTC streaming the primary mechanism for monetization (rather than cable network distribution) across all businesses."
—————————————-
Have a story you want USA Herald to cover? Submit a tip here and if we think it's newsworthy, we'll follow up on it.
Want to contribute a story? We also accept article submissions – check out our writer's guidelines here.