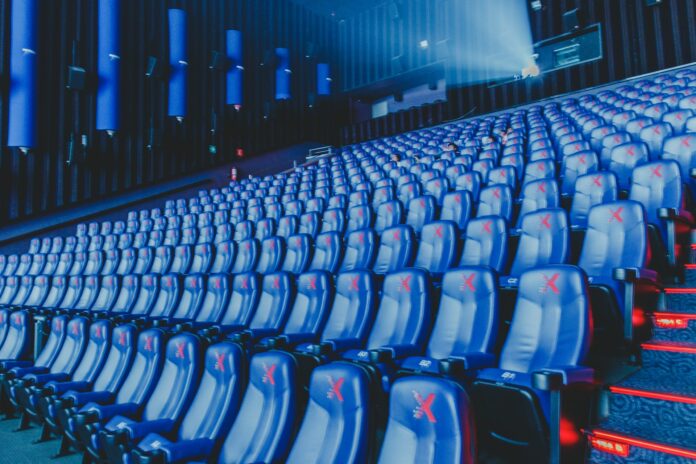 Regal Cinemas is shutting down 39 more movie theaters across the United States.
The chain's parent company Cineworld filed for Chapter 11 bankruptcy after the pandemic wreaked havoc on the industry and public screenings.
In a filing this week, Cineworld said it plans to turn down leases for the 39 theaters starting February 15, saving the company $22 million annually. Around 500 remain after these closures, and a previous round in September 2022 saw 12 locations shut down.
"The debtors are hopeful that these negotiations will lead to lease concessions and modifications that will obviate the need for rejection and enable additional theater sites to remain open," Cineworld said in this week's filing.
After Cineworld announced its bankruptcy last year, the company said it wanted to reduce debt. It argued that filing for bankruptcy will "strengthen its balance sheet and provide the financial strength and flexibility to accelerate, and capitalize on, Cineworld's strategy in the cinema industry."