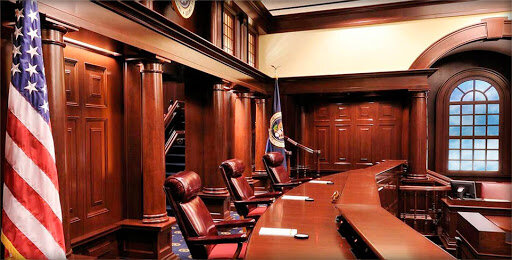 (USA Herald) – The duty of a liability insurer to defend a policyholder from litigation is typically described as broad and expansive, extending beyond the insurer's duty to indemnify. The duty to defend generally obliges an insurer to defend a policyholder against lawsuits raising even the mere possibility of coverage. But what happens when the duty to defend is called into question in a trade secrets case involving bad faith and exclusions related to knowing conduct and misuse of trade secrets?
A recent decision by the U.S. Court of Appeals for the First Circuit, Lionbridge Technologies LLC v. Valley Forge Insurance Co., provides valuable insights on the potential scope of the duty to defend in such cases.
The insurance coverage case in Lionbridge arose out of an underlying trade secrets case between competing language translation companies. Lionbridge Technologies LLC, the policyholder, faced a lawsuit from TransPerfect Global (TPG) for allegedly engaging in a scheme to obtain access to TPG's sales models, pricing information, and customer lists by faking interest in a potential acquisition.