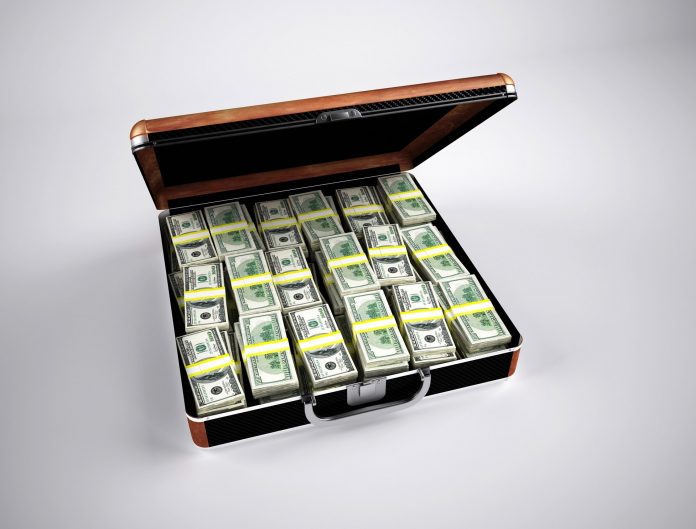 Market Manipulation of Epic Proportion
Louis Petrossi, a former investment adviser, sells naïve investors worthless stock through a complex market manipulation scheme. In doing so, Petrossi profits substantially. The stock in question is from a previously listed NASDAQ company – ForceField Energy Inc., and the ticker symbol is "FNRG." Supposedly, ForceField Energy is a purveyor and distributor of LED lighting products.
Earlier this month, and following a two-week trial, a federal jury convicts Petrossi of conspiracy to commit securities fraud, conspiracy to commit wire fraud, money laundering conspiracy and securities fraud. For his role in the fraudulent market manipulation of ForceField Energy, Petrossi receives a stiff sentence. The punishment includes almost four years in federal prison and an additional three years under supervisory release. Furthermore, Petrossi must pay $8 million in restitution and $335,748.78 in forfeiture.
Market Manipulation Details
Between 2009 and 2015, Petrossi and others engage in a scheme to defraud investors utilizing ForceField Energy. To start, Petrossi receives secret cash payments from a ForceField Energy executive, none of which he discloses. After receiving the illicit payments, Petrossi starts to promote the sale of the ForceField stock to investors. Surprisingly, during this time Petrossi also represents himself to the investors as the CEO of an investment research firm known as the "Wealth Research Institute."  The plot deepens as Petrossi engages in the manipulative trading of the ForceField stock, at the direction of the ForceField executive that paid him.
While trading, the white collar fraudsters artificially control the price and volume of the traded shares, leveraging several methods. For example, Petrossi and his gang use nominees to purchase and sell ForceField stock without disclosing the information to investors and potential investors. Secondly, Petrossi orchestrates the trading of ForceField stock to create the misleading appearance of genuine trading volume. In doing so, potential investors take interest in the stock. Third, and arguably most egregious, Petrossi conceals secret payments to stock promoters and broker dealers. In return, the promoters and dealers promote and sell ForceField stock to investors and potential investors. The kicker, however, is that the promoters and dealers falsely claim to be independent of the company. Finally, the fraudulent scheme causes a loss of approximately $131 million to the investing public.