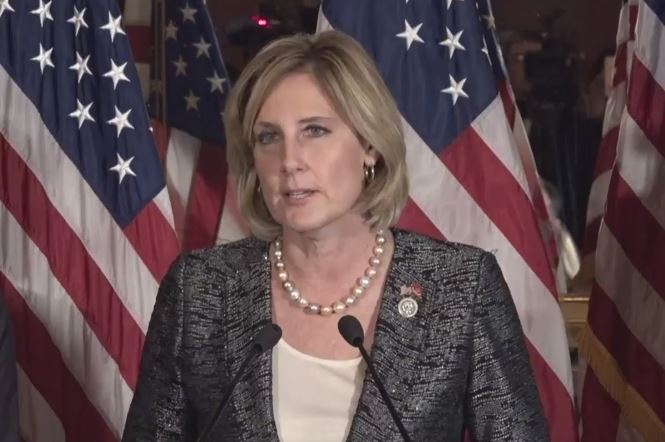 U.S. Congresswoman Claudia Tenney wants to prevent corrupt lawmakers from receiving federal pension once convicted of crimes. She is the representative of the 22nd District of New York.
On Monday, Tenney introduced the No Pensions for Corrupt Politicians Act of 2017. The legislation aims to close existing loopholes that allows convicted members of the Congress to collect federal pension.
Her bill was in response to the case of former Rep Chaka Fattah and other lawmakers who were found guilty of corruption and other crimes.
Loophole in existing law enables a pervasive culture of corruption
Under the existing law, corrupt politicians could keep getting their federal pension until they use all their legal appeals. It means their federal pensions will only stop when they get a final conviction.
In a statement, Tenney said the loophole enables a "pervasive culture of corruption" that becomes a "status quo" among politicians. She added, "The job of a public official is to advocate for their communities and constituents."  It is not to gain from the office he or she holds.