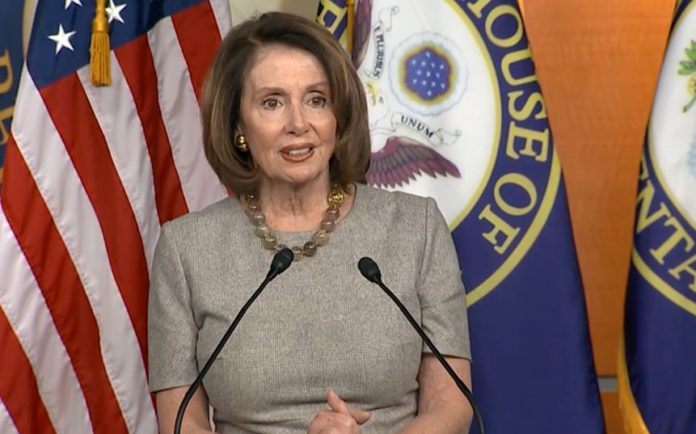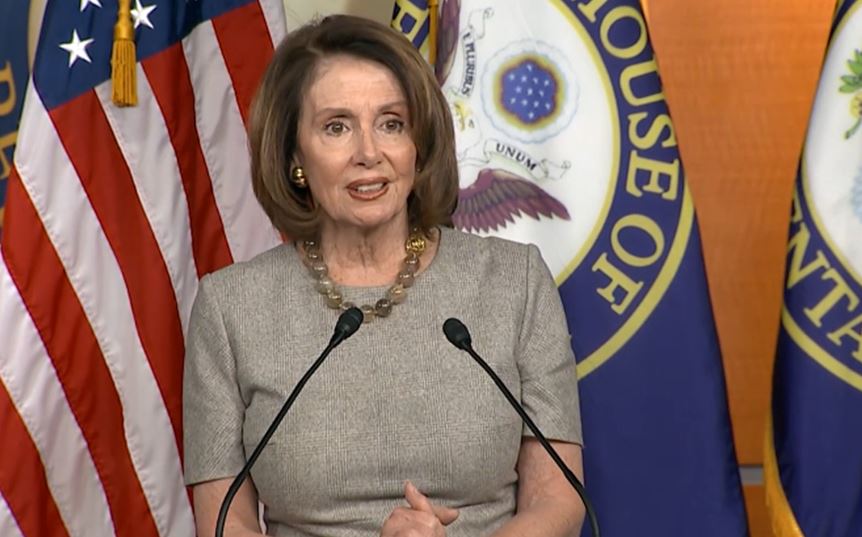 U.S. Representative Nancy Pelosi is a step closer to securing enough votes to reclaim the House Speakership. The California Democrat needs 218 votes to become the House Speaker of the next Congress.
The number of House Democrats opposing her bid to regain the Speaker's gavel is slowly declining. Two of her detractors decided to support her.
On Wednesday, Rep. Brian Higgins of western New York announced that he will support Pelosi. Higgins is one of the 16 House Democrats who signed a letter promising to vote against her.
In a statement, Higgins said, "I will vote to elect Nancy Pelosi as Speaker of the House of Representatives." He changed his mind after discussions with Pelosi and other Caucus leaders.
Higgins took a "principled stand"
"Some will ask why I have changed my position. The answer is simple: I took a principled stand on issues of vital importance not only to my constituents in Western New York but also to more than 300 million Americans whose lives can be improved by progress in these areas. A principled stand, however, often requires a pragmatic outlook in order to meet with success," added Higgins.
In response to Higgins decision, Pelosi said, "For years, Congressman Higgins has been an extraordinary leader on the issue of achieving quality, affordable health care for all Americans. His Medicare buy-in proposal is central to this debate, as we work to build on the Affordable Care Act."
"We are looking forward to working together to lower the cost of health care for hard-working families and raise their paychecks by building infrastructure of America, which is also an important issue to Congressman Higgins," she added.
Pelosi thwarts potential challenger
Higgins reversal came a day after Rep. Marcia Fudge of Ohio decided to endorse Pelosi.
Fudge earlier considered the idea of running for Speaker of the House. She abandoned it after the California Democrat agreed to restore a defunct panel that focuses on voting rights and make her its chairwoman.
"Leader Pelosi has granted me the opportunity to create the record necessary to satisfy the 2013 Supreme Court decision in Shelby County v. Holder, so that the protections of the Voting Rights Act will be reinstated and improved.  She has also assured me that the most loyal voting bloc in the Democratic Party, Black women, will have a seat at the decision-making table," said Fudge in a statement.
Meanwhile, Rep.-elect Alexandria Ocasio-Cortez of New York expressed her intention to vote for Pelosi.
In a tweet, Ocasio-Cortez wrote, "All the challenges to Leader Pelosi are coming from the right, in an apparent effort to make the party even more conservative and bent toward corporate interests."
Hard pass. So long as Leader Pelosi remains the most progressive candidate for Speaker, she can count on my support."
Earlier this week, President Donald Trump said Pelosi "deserves" to be the House Speaker. He also stated that he can help the California Democrat get as many votes to get the position.