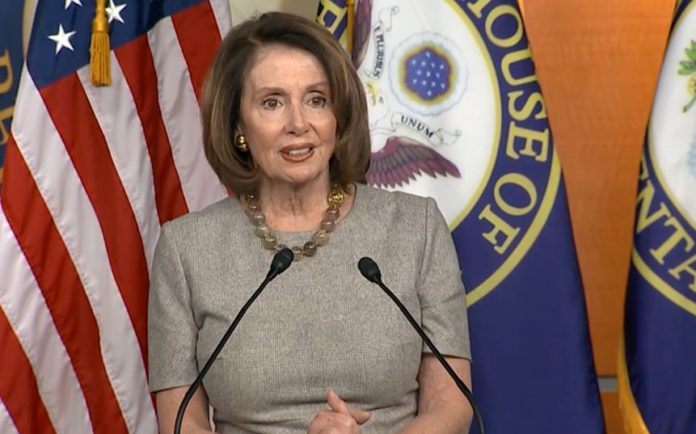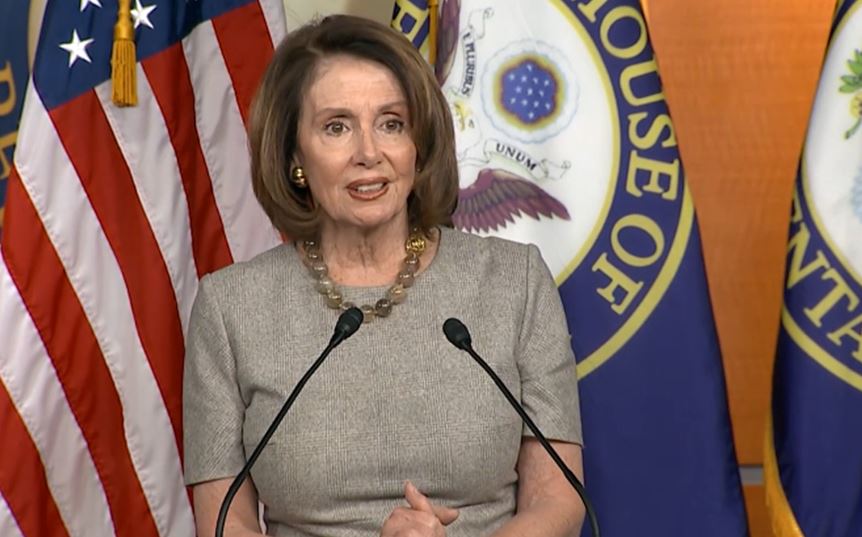 U.S. Representative Nancy Pelosi is a step closer to securing enough votes to reclaim the House Speakership. The California Democrat needs 218 votes to become the House Speaker of the next Congress.
The number of House Democrats opposing her bid to regain the Speaker's gavel is slowly declining. Two of her detractors decided to support her.
On Wednesday, Rep. Brian Higgins of western New York announced that he will support Pelosi. Higgins is one of the 16 House Democrats who signed a letter promising to vote against her.
In a statement, Higgins said, "I will vote to elect Nancy Pelosi as Speaker of the House of Representatives." He changed his mind after discussions with Pelosi and other Caucus leaders.
Higgins took a "principled stand"
"Some will ask why I have changed my position. The answer is simple: I took a principled stand on issues of vital importance not only to my constituents in Western New York but also to more than 300 million Americans whose lives can be improved by progress in these areas. A principled stand, however, often requires a pragmatic outlook in order to meet with success," added Higgins.