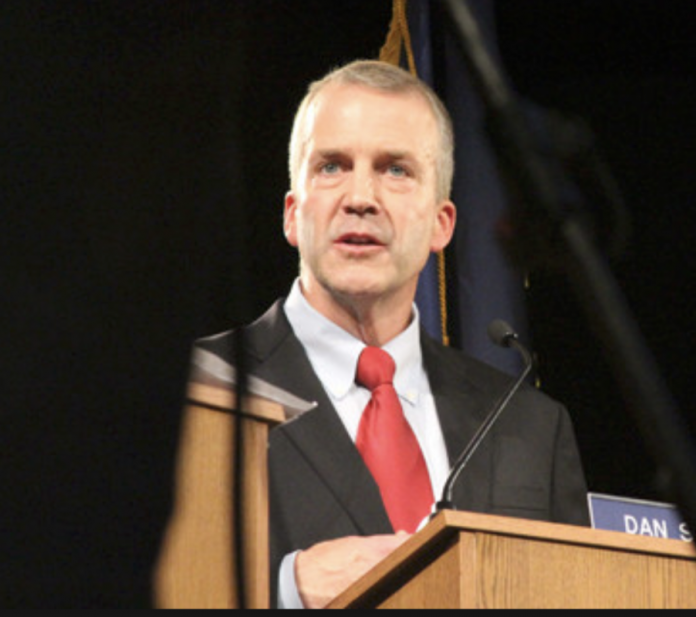 On Sunday, Republican Sen. Dan Sullivan stated that President Donald Trump should not fire Attorney General Jeff Sessions, reports The Hill.
An Overview of Sullivan's Statements
During an NBC interview, the Republican senator first affirmed his support for the attorney general.
"I supported Jeff Sessions when he was nominated," Sullivan said. "I certainly voted for him, and I think he's doing a good job."
Sullivan furthermore stated that while the president is within his rights to fire Sessions, he should not do so.
"Would it be politically wise? I don't think so," Sullivan said. "I support Jeff Sessions and the job he's doing right now."
The GOP senator's interview comes after Trump's announcement that Sessions will remain employed as the attorney general until this year's midterm elections.
The Relationship Between Trump and Sessions
The relationship between the president and the attorney general was once amicable. Sessions was one of the first individuals to endorse Trump during the 2016 presidential campaign. However, Trump and Sessions' relationship has soured.