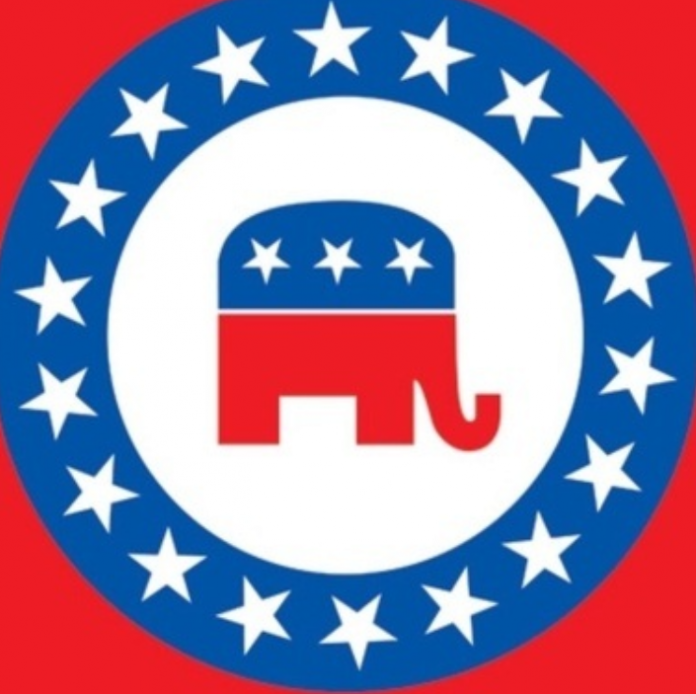 Reports from The Hill affirm that Republicans are projectively doing better in upcoming midterm elections than one might think.
Everything You Need to Know About the GOP and Midterm Elections
National Republican Congressional Committee (NRCC) Chairman Steve Stivers noted President Trump's increased approval ratings. Stivers seemingly view the aforementioned ratings as indicative of how Republicans will fare in this year's midterm elections:
"The numbers are pretty good and that's one example of how things are getting better. No president in their second year has seen their approval rating go up except now this one."
Oklahoma Republican James Lankford also shared similar sentiments:
"The numbers for or against Republicans in different states have moved dramatically favorable, where two months ago there was a much lower rating. There were about four or five polls they listed out."
On Wednesday, Monmouth University released a poll which affirmed a 10 point surge in President Trump's approval ratings. Furthermore, the perceived "Democratic advantage" declined by 2 points, confirms the foregoing poll.