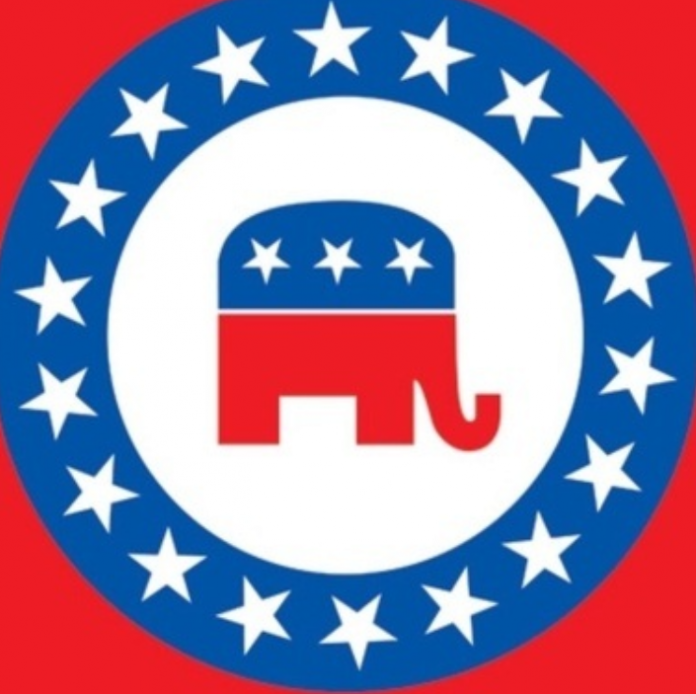 Reports from The Hill affirm that Republicans are projectively doing better in upcoming midterm elections than one might think.
Everything You Need to Know About the GOP and Midterm Elections
National Republican Congressional Committee (NRCC) Chairman Steve Stivers noted President Trump's increased approval ratings. Stivers seemingly view the aforementioned ratings as indicative of how Republicans will fare in this year's midterm elections:
"The numbers are pretty good and that's one example of how things are getting better. No president in their second year has seen their approval rating go up except now this one."
Oklahoma Republican James Lankford also shared similar sentiments:
"The numbers for or against Republicans in different states have moved dramatically favorable, where two months ago there was a much lower rating. There were about four or five polls they listed out."
On Wednesday, Monmouth University released a poll which affirmed a 10 point surge in President Trump's approval ratings. Furthermore, the perceived "Democratic advantage" declined by 2 points, confirms the foregoing poll.
Republicans are also surpassing Democrats in the eyes of voters. More voters believe the GOP's strategies for job creation and employment are better than the Democrats'.
Pushback from Democrats
In spite of the preceding information from Monmouth University's latest poll, Democrats have a contrasting perspective on President Trump's approval ratings and moreover, on how Republicans will fare in midterm elections.
Democratic Congressional Campaign Committee spokesperson Tyler Law opined the hereinafter statement:
"President Trump's numbers are abysmal, and it's dragging down vulnerable House Republicans deep into the map. Any slight uptick is starting at a very low bar."
As the GOP works to maintain their control of the House and Senate, Democrats hope to regain majority control. However, in order to do so, Democrats will have to win 24 House seats and two Senate seats. Both parties remain at odds about the likelihood of which party will either maintain or regain control.
Oregon Republican Greg Walden believes that House Minority Leader Nancy Pelosi hurt the Democrats by referring to thousands of dollars of employee bonuses (engendered by the Tax Cuts and Jobs Act) as "crumbs:"
"The Democrats have completely overplayed their hand. When Nancy Pelosi says $1,000 or $2,000 is 'crumbs,' people in West Virginia, rural Oregon go, '$1000 is a lot of money to me.'"
Ultimately, America, as a whole, will know the fate of this year's midterm elections on Tuesday, November 6, 2018.