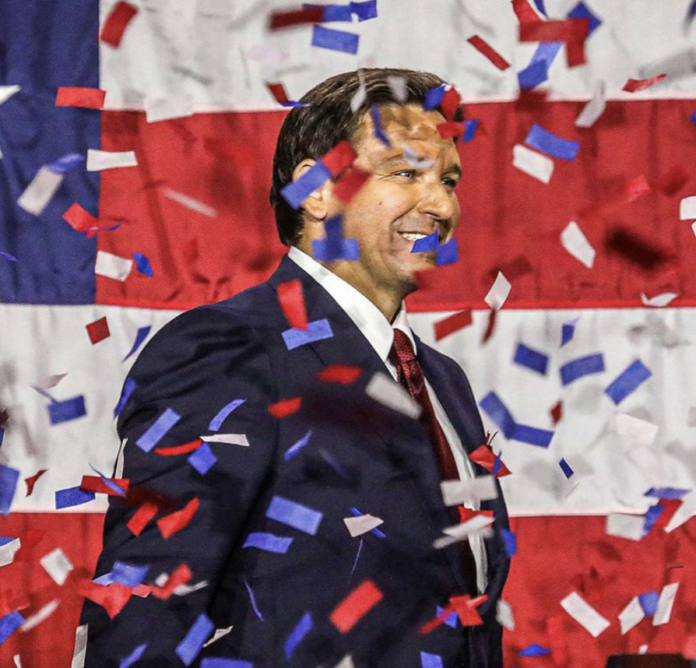 As Florida Gov. Ron DeSantis sees his stock rise in the political world, he's come under increasing attacks from former President Trump.
Thus far, Trump's goal in politics is to get back into the White House. However, polls show that if DeSantis gets into the 2024 presidential race, he could very well stop Trump from securing the nomination.
There are growing voices in the GOP that warn it's time to move on from Trump. PACs like Ready For Ron, NH Draft DeSantis, and Ron to the Rescue have likewise emerged to encourage the Florida governor to run for president during the upcoming election cycle.
DeSantis hasn't confirmed or ruled out a 2024 presidential run. Nevertheless, as Trump continues to go after DeSantis, growing numbers of GOP members are going to bat for the Florida governor.
Rallying around DeSantis
In the ever-increasing dynamic of DeSantis vs. Trump, a decent portion of Senate Republicans are siding with the former over the latter.
Texas Sen. John Cornyn, for instance, pushed back against Trump's assertion that DeSantis would be "disloyal" if he entered the upcoming presidential race.