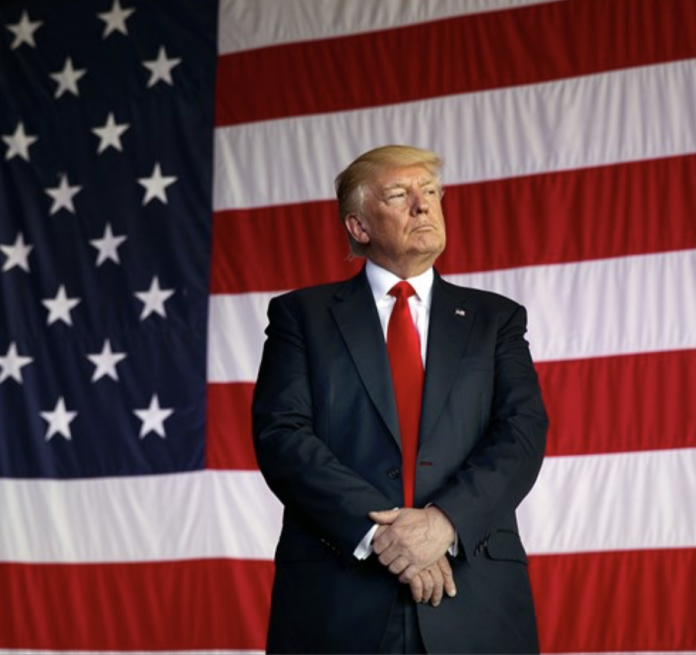 The 2020 presidential election has arrived at a point where an honest denial of voter fraud is simply not possible. Across the nation, various individuals are rampantly reporting illegal votes, votes from deceased persons, unlawful prohibitions of poll watchers, discarded and doctored ballots, etc.
As things currently stand, states still claim to be counting votes. Right now, it appears as though vote counts will carry into next week, especially since places like Georgia and Wisconsin are recounting their ballots.
Oh, and @FoxNews and @AP should rescind their call of Arizona. How they can stand by their erroneous calls at this point is outrageous. https://t.co/AAU6b5ztSc

— Jason Miller (@JasonMillerinDC) November 6, 2020
Right now, Republicans are moving in the direction of taking the 2020 election to the Supreme Court. This is something that President Trump has said should happen; moreover, a recent Team Trump campaign statement vows to ensure the counting of all legal ballots via "every aspect of the law."
Taking the Fight to the Supreme Court
Earlier on Friday afternoon, Breaking 911 reported that the president's campaign has put forth an "emergency request" for the Supreme Court to get involved in the voting tally of Pennsylvania.