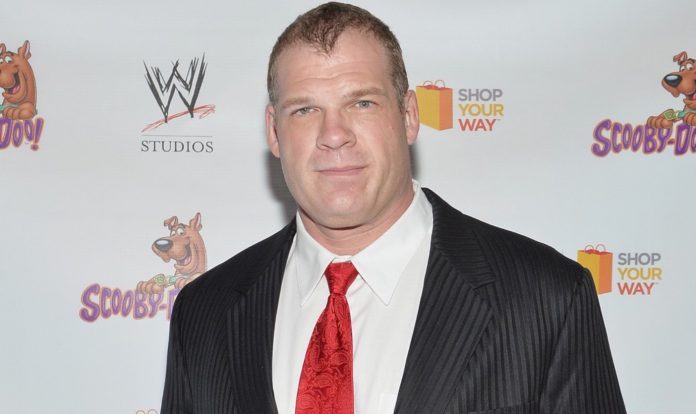 Recent Fox News reports affirm that former WWE stars are now preparing to run for various positions in government. Their campaigns are believed to mirror the "outsider" brand which President Trump donned in the 2016 election.
An Overview of Outsiders in Politics
The success of Trump's unorthodox and non traditional 2016 Presidential campaign greatly altered previously solidified, political perceptions. Therefore, many Americans began to vocalize their exasperation with career politicians. Throughout then-candidate Trump's campaign, he frequently criticized traditional contenders as "all talk, no action."
Many supporters of the President have lauded his outspoken and controversial remarks, moreover stating that they prefer a leader who will get things done, as opposed to one who simply sounds good when giving speeches.
The trend of outsiders entering the political arena appears to spreading quite rapidly. Fairly recently, former WWE champion Daniel Rodimer announced his entry into the Nevada Senate race as a GOP candidate:
"I almost feel bad for the people I'm running against. I'm going to win. … Whatever my opponent does, I do three times more. Dude, I am the sign king. You should see people staring at their smartphones at other politicians' fundraisers. And they're paying to be there. Who's going to listen to them when they get to Carson City? People don't look at their phones when I talk."
Glenn Jacobs, another former WWE star, is also currently running for office. He hopes to become the mayor of Knox County, Tennessee:
"I'm trying to project a softer image. People are sick and tired of career politicians, and we have seen that at the highest level."
Jacobs moreover noted what he views as the current perils of government and believes that President Trump's political success is only the beginning:
"People within the political realm believe that President Trump was an anomaly and it only was going to happen at the federal level. I don't think that's true. I think it's going to happen through all levels of government. Whether you're on the left or you're on the right, we can see that government doesn't work for you."
Are Outsiders the New Faces of Politics?
Whether or not outsiders such as the former WWE stars and others become the new faces of politics remains to be seen. However, many Americans expressed their desires to see fresh faces running for office. Conservatives and Trump supporters have also strongly supported the aforementioned change, even calling for term limits.
Fox News readers furthermore shares their thoughts on the WWE stars' current campaigns for public office:
"Excellent!! Drain the swamp!"
"Body Slam Democrats [then]………..elect Pro Wrestlers….."
"I wonder when the Undertaker is going to run for President?"