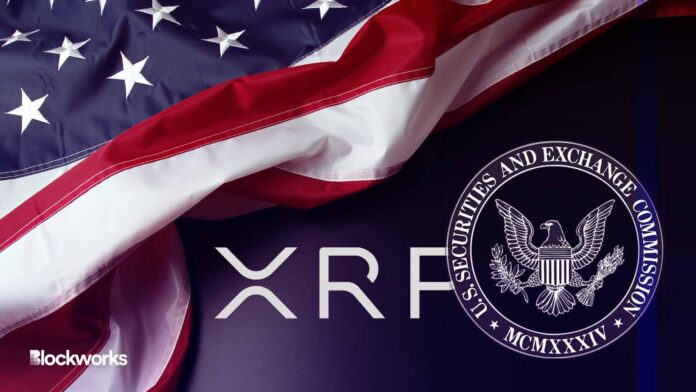 The Ripple lawsuit, a prominent legal battle in the blockchain world, has taken a new turn. Ripple, the San Francisco-based blockchain startup, has expressed optimism that the American financial sector will embrace its XRP cryptocurrency for cross-border transactions. This optimism comes in the wake of a groundbreaking ruling that affirmed XRP is not in itself a security.
Stu Alderoty, Ripple's General Counsel, anticipates dialogues with U.S. financial firms to begin in the third quarter regarding their On-Demand Liquidity (ODL) product, which employs XRP for money transfers. This anticipation builds on the Ripple lawsuit's watershed decision where a New York judge stated XRP itself is "not necessarily a security on its face."
Ripple's Bitter-Sweet Victory Over the SEC
The Ripple lawsuit had been raging for the past three years, pitting Ripple against the U.S. Securities and Exchange Commission (SEC). At the heart of the contention were accusations that Ripple and its executives conducted an illicit offering of XRP worth $1.3 billion. Ripple vehemently refuted these allegations, arguing that XRP shares more similarities with commodities than securities.