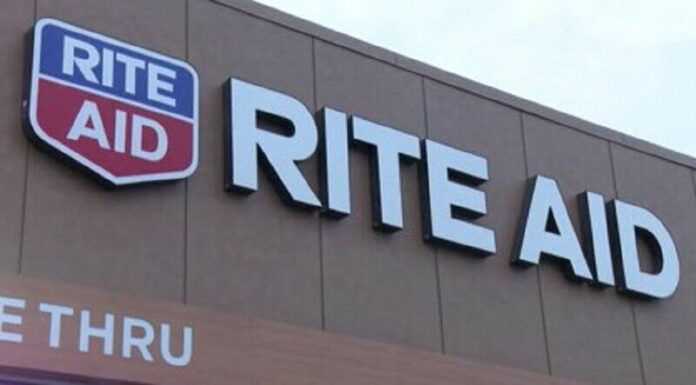 (USA Herald) – Rite Aid, a US-based drugstore chain, has been found to have acted in bad faith after cutting health insurance benefits for some workers without negotiating with the United Food and Commercial Workers Local 8-Golden State (UFCW).
The National Labor Relations Board (NLRB) found Rite Aid unlawfully cut benefits for retirees and future part-time workers at stores in Northern California and Nevada. Rite Aid had claimed that it was at an impasse in negotiations with the union, but the NLRB found that Rite Aid had not bargained in good faith with the union and that the two parties were not at an impasse.
In an 81-page brief, the NLRB's general counsel urged the D.C. Circuit to uphold the board's decision. According to the agency's attorneys, the board's decision was supported by substantial evidence and an analysis through a standard called Taft Broadcasting, which reviews five factors to determine whether parties came to an impasse in negotiations. The factors include bargaining history, good faith negotiations, length of contract talks, significance of disputed issues, and parties' knowledge of where the negotiations stand.
The NLRB's decision was backed by evidence of Rite Aid's bad faith, such as making disingenuous statements and failing to disclose one bargaining requirement while belatedly announcing another. The union had demonstrated its willingness to compromise, including through its proposal on Dec. 5, 2019, related to the health and welfare trust fund.
Rite Aid claimed that the health insurance plan was in imminent bankruptcy, and there was a potential risk of over 3,000 employees losing health care. However, the NLRB's general counsel said that Rite Aid did not adequately demonstrate an economic exigency that "compelled prompt action."
The NLRB ordered Rite Aid to pay all delinquent contributions to the union's health and welfare fund, as well as reimburse workers for expenses in connection with the company's lack of contributions. Rite Aid challenged the remedies, but the NLRB's attorneys said the appeals court did not have jurisdiction over the company's challenge to the remedies because Rite Aid did not initially bring these arguments before the NLRB.
Samuel Lopez, an investigative reporter for the USA Herald, said, "This case is a victory for workers and unions, who can trust that their employers will negotiate in good faith and not arbitrarily cut benefits. Bad faith bargaining tactics harm both workers and employers by creating animosity and distrust between them, leading to a breakdown in labor-management relations."
The case highlights the importance of good faith negotiations in the workplace, as well as the consequences of bad faith bargaining. Employers must negotiate with their employees in good faith and not use bad faith tactics to circumvent the bargaining process. The NLRB's decision sends a message that employers must follow the law and act in good faith in negotiations with their workers.
In conclusion, the NLRB's decision to find Rite Aid guilty of bad faith bargaining is a victory for workers and unions. It sends a message to employers that they must negotiate in good faith and not arbitrarily cut benefits.
The case highlights the importance of good faith negotiations in the workplace and the consequences of bad faith bargaining. Workers and employers both benefit from good faith negotiations, as they lead to a healthy labor-management relationship. Samuel Lopez, an investigative reporter for the USA Herald, emphasized the importance of this decision, stating that "bad faith bargaining tactics harm both workers and employers."