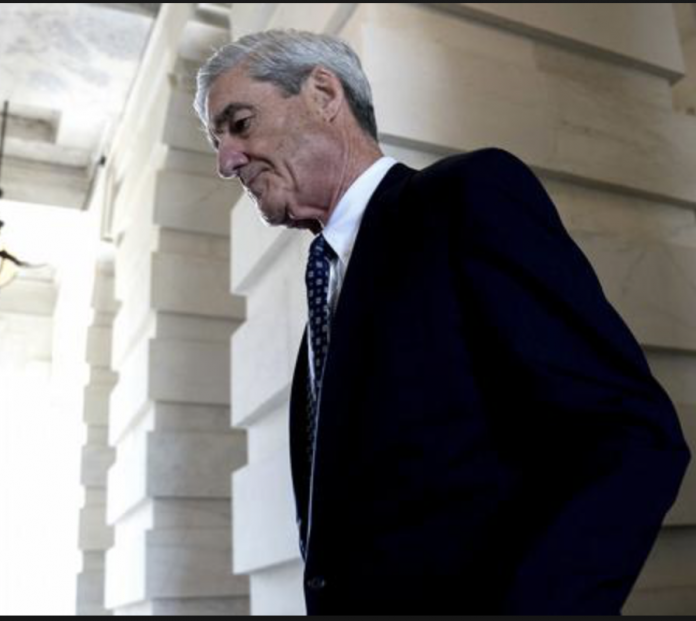 New coverage indicates that special counsel Robert Mueller is a polarizing figure in the world of U.S. politics.
New Updates and Developments
According to a recent survey conducted by The Economist/YouGov, Republicans and Democrats have strongly different outlooks on the special counsel. Of course, Democrats are also likelier to view Mueller positively than their Republican counterparts. More specifically, 67% of Democrats view him favorably, while only 16% of Democrats dislike Mueller. Conversely, 66% of Republicans like Mueller, while only 12% view him unfavorably.
Cameron Easley, a polling editor, provided additional details into today's development:
"We've actually been tracking his favorability on a weekly basis since the probe started. Almost wholly, the more Democrats hear his name, the more they like him. The more Republicans hear his name, the more they dislike him. So even though he's not actually saying anything himself, it's not like that's helping him in the court of public opinion when it comes to views from Republicans."
More on Mueller and His Russia Investigation
Mueller's investigation into alleged Russian meddling in the 2016 election has served as divisive and controversial since its inception. The president and his team maintain that they did not engage in collusion with members of the Russian government to beat Hillary Clinton. However, not everyone in America sees matters this way or believes Trump.
Critics of the commander-in-chief allege that President Trump leveraged supposed business connections in Russia in order to pull strings behind the scenes. Americans with this viewpoint have also speculated about the potential outcomes which will follow Mueller's investigation. Trump's incarceration and impeachment from the White House are often common outcomes which are mentioned and even praised by his detractors.
Earlier today, U.S. Representative and Democrat Adam Schiff mentioned that President Trump may face indictment at the hands of the Justice Department. According to Schiff, the likelihood of the president spending time in prison is "a very real prospect."
Schiff's statements are not new. Critics of the commander-in-chief frequently express their desire to see him removed from office. Supporters and defenders of President Trump routinely push back against assertions of his guilt.
The president has repeatedly denounced Mueller's investigation as unfounded and politically motivated.