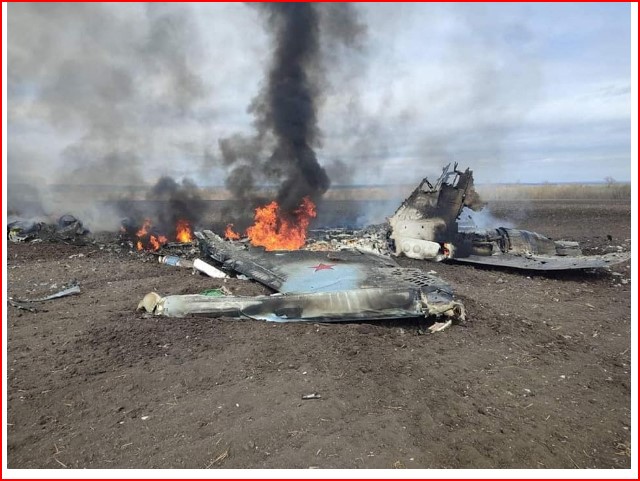 In what is being called a Zero Day assault plan Russia has hundreds of thousands of soldiers, thousands of tanks, and hundreds of warplanes preparing for a new invasion of war-torn Ukraine.  Ukraine President Vladimir Zelensky is asking the West to support Ukraine as Russia masses troops, tanks, and warplanes on their border. 
Vladimir Putin is reported to be planning a massive new offensive to coincide with the one-year anniversary of the February 24 invasion.
Ukraine fears the assault will be "much bigger" than last year's wave which stormed across the country towards Kyiv.
Ukraine sources are claiming Russia is massing 1,800 tanks, 3,950 armored vehicles, 400 fighter jets, and 300 helicopters to carry out the attack.
They added Putin has 2,700 artillery guns and 810 rocket launchers for a deadly "new wave of attacks."
"It's much bigger than what took place in the first wave," the official said. And he predicted that Moscow is "They are not paying attention to any casualties or losses. In the next 10 days, we expect a new, huge invasion."