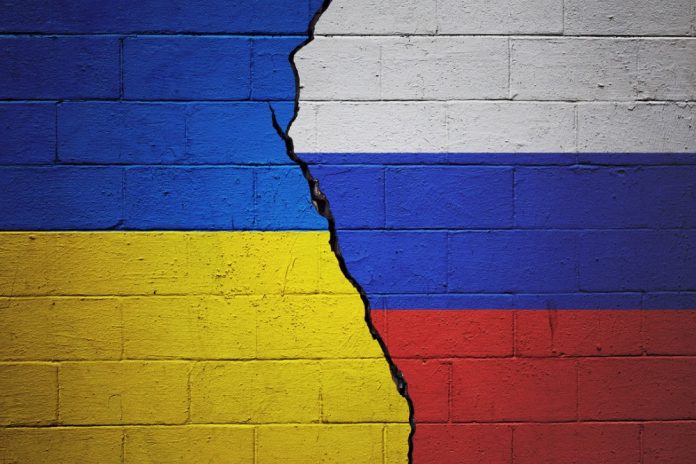 The Ukrainian Navy reported that the Saratov, a Russian warship, was sunk in the Russian-controlled port of Berdyansk in southern Ukraine on March 24th. Until last week, the Russian navy hadn't lost a warship in an attack since World War II. 
Video from a large number of sources confirms the attack on the port of Berdyansk. The Ukrainian navy reports that the Saratov, a Russian tank-landing ship, was destroyed. And two other ships received damage.  A warehouse at the port which housed Russian ammunition and fuel were also destroyed.
Russia is losing an increasing number of high-ranking officers. And the Navy is no exception. Russian Naval officer Captain First Rank Andrei Nikolayevich (ranks between a captain and rear admiral in the U.S. Navy) was killed leading marine troops in the siege of the port city, Mariupol.
Russian navy closes international trade in Ukraine
First, the Russian navy established a "distant blockade" of Ukraine's Black Sea coast. They launched missile attacks from Russian warships in the sea.