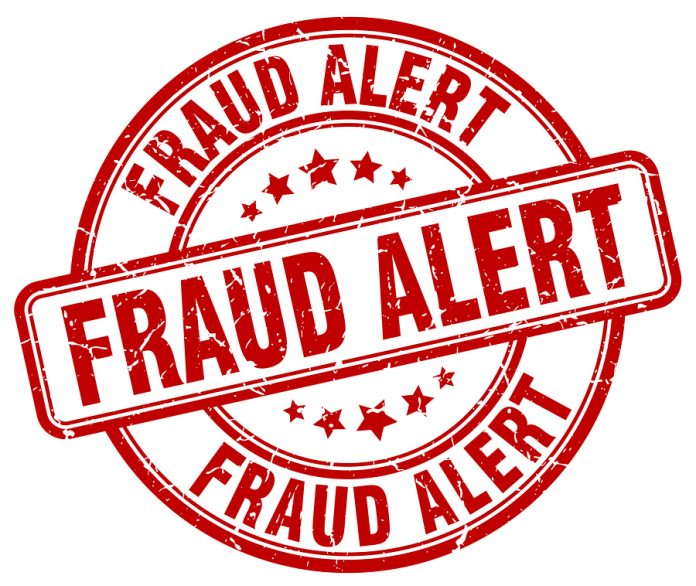 The Securities and Exchange Commission (SEC) filed charges against Roger Nils-Jonas Karlsson for operating Eastern Metal Securities (EMS), a global online fraud targeting thousands of investors including the deaf community.
The Commission's New York Regional Office filed a complaint against Karlsson, a Swedish national residing in Thailand. Karlsson allegedly defrauded thousands of investors worldwide through Eastern Metal Securities.
He also allegedly defrauded investors using several aliases, including Euclid Diodorus, Steve Heyden, Joshua Millard, and Lars Georgsso. 
According to the SEC, Karlsson's Eastern Metal Securities is a multi-million dollar online fraud company that victimized thousands of global investors, including members of the Deaf and Hard of Hearing marketplace. 
Karlsson's fraudulent scheme involved a "Pre-Funded Reversed Pension Plan," which falsely claimed to be run by an award-winning economist. The fake investment platform promised a payout based on gold's market value. He allegedly claimed there was "no risk of loss."