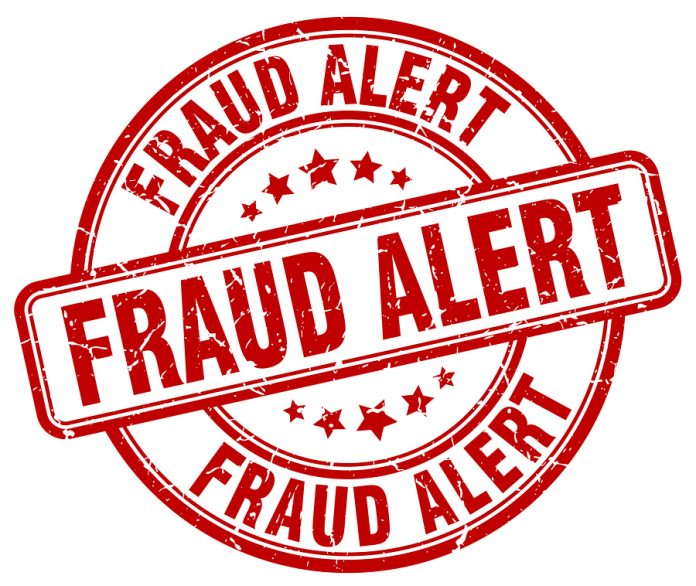 The Securities and Exchange Commission (SEC) filed charges against Roger Nils-Jonas Karlsson for operating Eastern Metal Securities (EMS), a global online fraud targeting thousands of investors including the deaf community.
The Commission's New York Regional Office filed a complaint against Karlsson, a Swedish national residing in Thailand. Karlsson allegedly defrauded thousands of investors worldwide through Eastern Metal Securities.
He also allegedly defrauded investors using several aliases, including Euclid Diodorus, Steve Heyden, Joshua Millard, and Lars Georgsso. 
According to the SEC, Karlsson's Eastern Metal Securities is a multi-million dollar online fraud company that victimized thousands of global investors, including members of the Deaf and Hard of Hearing marketplace. 
Karlsson's fraudulent scheme involved a "Pre-Funded Reversed Pension Plan," which falsely claimed to be run by an award-winning economist. The fake investment platform promised a payout based on gold's market value. He allegedly claimed there was "no risk of loss." 
In the complaint, the SEC stated, "No such pre-funded pension plan existed, and no payment of promised returns or repayment of any investors' investments has occurred."  
Since 2015, over $2 million in retirement investments was paid by 847 members of a Deaf community. He allegedly defrauded around 2,200 in the United States. He also allegedly victimized more investors in 45 countries. 
The SEC alleged that Karlsson raised $3.5 million worth of Bitcoin and other digital assets that were transferred by investors to EMS and other digital asset
payment processors such as Perfect Money and C-Gold from December 2017 to June 2019. He allegedly used an estimated $1.5 million to purchase real estate in Thailand and for personal expenses to fund his own lifestyle. None of the money appears to be invested as promised to investors.
SEC aims to protect the vulnerable
SEC New York Regional Office Director Richard Best said "We are committed to fighting securities fraud that targets our country's most vulnerable communities."
"As alleged in the complaint, "Karlsson's scheme jeopardized the hard-earned savings of thousands of retail investors," he added.
The SEC alleged that Karlsson violated registration provisions of the Securities Act. He also violated the anti-fraud provisions of the Securities Act and the Securities Exchange Act and Rules 10b-5(a) and 10b-5(c).
The Commission is seeking immediate and permanent injunctions, disgorgement,  prejudgment interest, and civil penalties.
The Retail Strategy Task Force is working on educating investors. It is encouraging investors in the Hearing Loss, Hard of Hearing, and Deaf community to learn how to spot "red flags" and see frauds in their communities.
—————————————-
Have a story you want USA Herald to cover? Submit a tip here and if we think it's newsworthy, we'll follow up on it.
Want to contribute a story? We also accept article submissions — check out our writer's guidelines here.