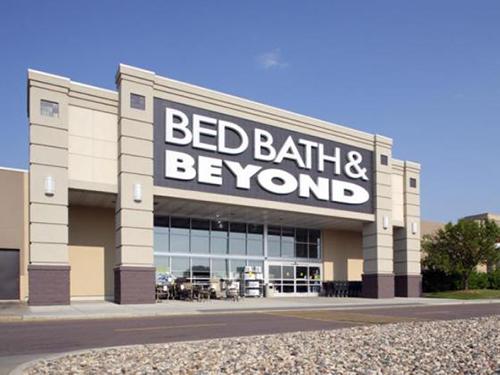 The shares of Bed Bath & Beyond (NASDAQ: BBBY) jumped significantly after reporting better-than-expected financial performance in the second quarter ended August 29.
On Thursday, Bed Bath & Beyond shares jumped up to $18.74 each, up from yesterday's closing price of $14.98 per share, an increase of more than 25%.
During the second quarter.  Bed Bath & Beyond reported a 6% growth in comparable-store sales for the first time since 2016. This increase was powered by a strong e-commerce sales growth of 89%.
The company said its adjusted earnings were $0.50 per share, up 47% from its adjusted earnings in the same period a year ago. Wall Street analysts expected a loss of $0.23 per share.
The retailer also boasted a cash flow of $750 million due to an improvement in working capital efficiencies and a divestment.
What does this mean?
The successful quarter tells us a lot about trends in consumer spending and Bed Bath & Beyond's role. With consumers still spending significant amounts of time at home due to the COVID-19 pandemic, they are finding it worthwhile to make improvements and invest in the comfort of their dwellings.