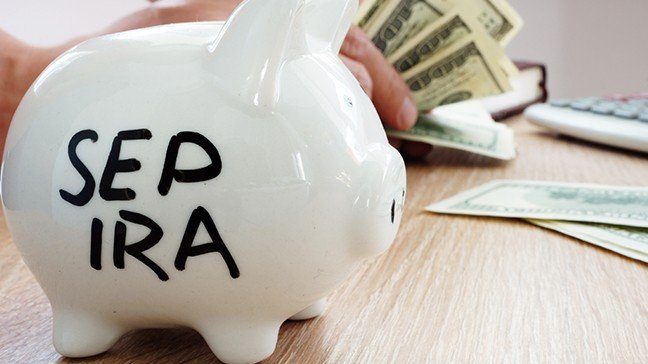 Have you ever heard of a simplified employee pension (SEP) IRA?
When talking about saving for retirement and investing in your future, the terms 401k, IRA, Roth IRA, and annuity are among some of the most common that you will hear about. But what if you work for a small business that doesn't offer a 401k plan? What if you are self-employed and interested in saving for retirement? Let me introduce you to SEP IRA.
What is a SEP IRA?
A SEP IRA is a retirement plan that an employer or self-employed individual can set up. The employer is given a tax deduction in return for contributions made to the SEP plan for each eligible employee.
SEP IRAs usually have higher annual contribution limits compared to standard IRA plans. At the core level, SEP IRAs can be considered the same as any regular IRA with the benefit of having the ability to accept employer contributions. These contributions are also invested immediately meaning you have 100% ownership of the contribution and have fulfilled the time requirement that your employer has put in place (some companies require you to have worked for a set amount of time before the contributions are yours. So if the requirement is two years and you leave after one year, you would lose 12 months' worth of contributions for not fulfilling the two-year requirement).
They are typically favored by small business owners because they do not incur as many start-ups and operating costs as a traditional IRA plan would. They also have more favorable eligibility requirements such as a minimum age of 21 and $600 compensation minimum. And if that weren't already attractive enough, employers are allowed to skip contributions during years when the business is down.
Who is Responsible for the Investment Decisions?
The investment decisions are not made by the employer, rather they are made by the IRA trustee. The IRA trustee determines eligible investments and the employee account owner then makes specific investments. The trustee also handles the admin responsibilities such as sending annual statements, depositing contributions, and filing all required documents with the IRS.
Is There a Limit to How Much Can Be Invested?
Yes. For the year 2020, employer contributions cannot exceed 25% of an employee's compensation or $57,000. Whichever of the two is lesser. It is also worth pointing out that since the funding vehicle for a SEP IRA is a traditional IRA, contributions made to the SEP plan become traditional IRA assets and are treated with the same rules and regulations. These include Distribution rules, Investment rules, Contribution rules, and Documentation requirements.
For starters, not all businesses can start SEP IRAs. These plans were created to encourage retirement benefits among smaller businesses that would likely not set up traditional plans. Examples of these types of businesses are sole proprietorships partnerships. There are also income restrictions and limitations. In 2019 the limit was $280,000 dollars. That increased to $285,000 in 2020.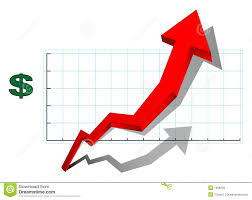 SEP IRAs also do not allow participants to borrow against their vested assets, unlike many other retirement plans in which participants may borrow up to the lesser of 50% or $50,000 of the vested assets.
In many cases, employees who are covered in a union agreement that bargains for retirement benefits may be excluded from participating in a SEP IRA plan. Workers who are nonresident aliens can also be excluded as long as the employer does not provide U.S. wages or other service compensation.
Contributions held in a SEP IRA can be withdrawn at any time. However, be warned. They are subject to limitations and restrictions put in place on traditional IRAs. This means a withdrawal is taxable in the year it was received and subject to an additional 10% tax if the participant makes a withdrawal before the age of 59 ½.
—————————————
Have a story you want USA Herald to cover? Submit a tip here and if we think it's newsworthy, we'll follow up on it.
Want to contribute a story? We also accept article submissions — check out our writer's guidelines here.