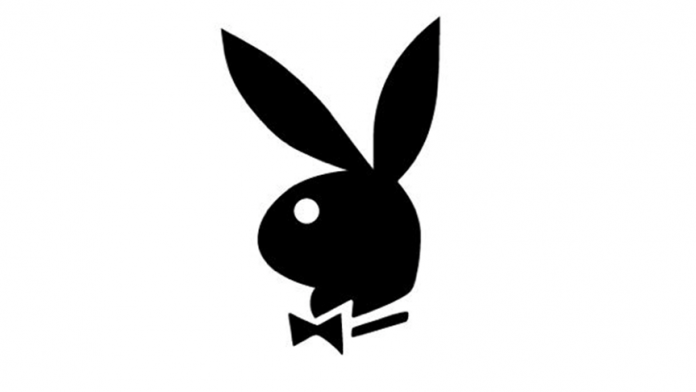 Playboy Enterprises, Inc. is hoping to arouse investors in a new way in the not too distant future.
Founded in 1953 by sex symbol Hugh Hefner, Playboy announced on Thursday that it will merge with Mountain Crest Acquisition Corp., a special acquisition company (SPAC). The deal, which will bring Playboy back to the public market for the first time since 2011, values the adult brand company at $415 million.
Current CEO Ben Kohn, a Wall Street veteran, will continue to run the company, which boasts $100 million in cash on the balance sheet once the acquisition is completed.
After many years of financial problems and a tanking stock price, Playboy was taken private in 2011 by a holding company controlled by the late Hugh Hefner and Rizvi Traverse. While under private ownership, Playboy shifted into the streetwear and consumer accessories businesses. It also stopped printing its flagship magazine towards the beginning of this year.
Kohn started at Playboy in 2017, right around the death of Hefner. He hopes to reintroduce the company to investors who may remember the brand and its scandalous magazines, featuring bombshell women wearing little to no clothing and of course the interesting articles that accompanied them.