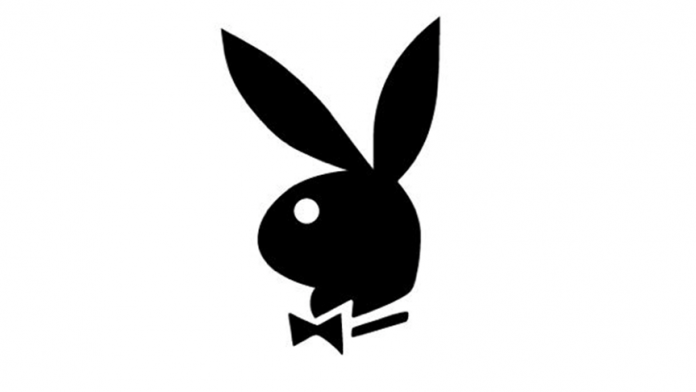 Playboy Enterprises, Inc. is hoping to arouse investors in a new way in the not too distant future.
Founded in 1953 by sex symbol Hugh Hefner, Playboy announced on Thursday that it will merge with Mountain Crest Acquisition Corp., a special acquisition company (SPAC). The deal, which will bring Playboy back to the public market for the first time since 2011, values the adult brand company at $415 million.
Current CEO Ben Kohn, a Wall Street veteran, will continue to run the company, which boasts $100 million in cash on the balance sheet once the acquisition is completed.
After many years of financial problems and a tanking stock price, Playboy was taken private in 2011 by a holding company controlled by the late Hugh Hefner and Rizvi Traverse. While under private ownership, Playboy shifted into the streetwear and consumer accessories businesses. It also stopped printing its flagship magazine towards the beginning of this year.
Kohn started at Playboy in 2017, right around the death of Hefner. He hopes to reintroduce the company to investors who may remember the brand and its scandalous magazines, featuring bombshell women wearing little to no clothing and of course the interesting articles that accompanied them.
Playboy was also well known for huge parties. The brand would host at the Playboy Mansion where the same women would be present alongside some of the world's most famous and influential people. The Mansion was later bought in 2016 by billionaire Daren Metropoulos for $100 million.
The New Plan
Without having its famous magazine to sell, Playboy looks to rebrand the company and enter into four new markets: 1. Sexual wellness; 2. Style and apparel; 3. Gaming and lifestyle; 4. Beauty and grooming.
Sexual wellness products are to include the likes of lingerie and body products that can be found at stores such as CVS and Walmart. They estimate this will make up about 40% of the company's sales in 2020. Licensing their well-established brand to be used in fashion collaborations with stores such as Urban Outfitters, Nordstrom, and Bloomingdale's, the company expects another 50% of their sales to come from the men and women fashion and accessories market.
Playboy has also debuted a fragrance and cosmetics line for men in Europe, as well as a home collection line in a collaboration with furniture giant Wayfair.
In a statement, Kohn said, "Today is a very big day for all of us at Playboy and for all our partners globally…We are taking this step into the public markets because the committed capital will enable us to accelerate our product development and go-to-market strategies and to more rapidly build our direct to consumer capabilities."
"Playboy today is a highly profitable commerce business with a total addressable market projected in the trillions of dollars," he added.
—————————————-
Have a story you want USA Herald to cover? Submit a tip here and if we think it's newsworthy, we'll follow up on it.
Want to contribute a story? We also accept article submissions — check out our writer's guidelines here.