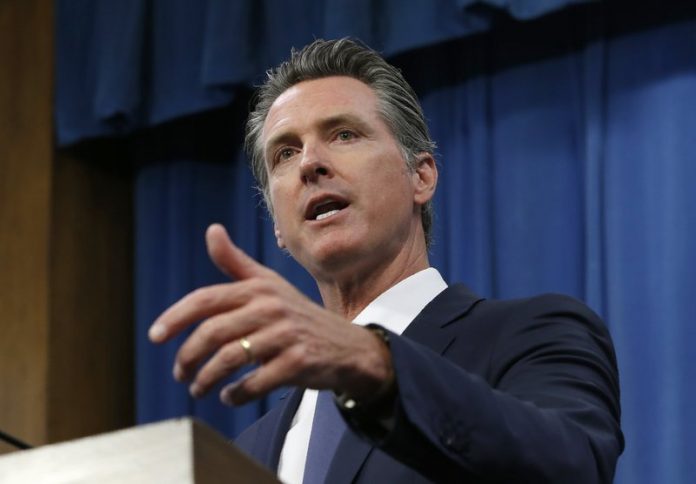 California Governor Gavin Newsom vetoed a bill that would authorize the state to provide $600 in emergency food assistance to low-income households.
Assemblymember Miguel Santiago authored AB 826, which requires the California Department of Social Services to contract with a Feeding America partner state organization or another non-profit capable of providing food assistance benefits statewide.
The food assistance benefits will be in the form of one-time use, prepaid card preloaded with $600 for use at retailers that sell groceries.
AB 826 aims to help low-income Californians including undocumented immigrants who are financially struggling due to the ongoing COVID-19 pandemic.
Millions of Americans, not just in California but across the United States, lost their jobs. Over the next several days, weeks, or months, thousands or maybe millionsmore will be out of work.
Assemblymember Santiago and his colleagues in the State Legislature passed AB 826 and sent it to Gov. Newsom for approval because they believe that struggling Californians need urgent financial assistance during the crisis.
Gov. Newsom says AB 826 has a significant impact on the state's General Fund
On Tuesday, Gov. Newsom explained that cannot approve the bill because of its significant impact on California's General Fund. Currently, the state is facing a $54.3 million shortfall in its operating budget this year due to the economic impact of the pandemic.